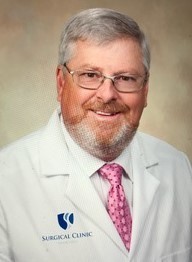 2020 Odin Hall of Fame Inductees Have Been Announced! The ceremony will be held Saturday, March 14, 2020. All are welcome! Tickets will be sold at the door for both the dinner (5:...
High School High HonorsNikki DuncanEthan FinckboneKanon MooreKarissa MooreKaiden RobertsReese WimberlyKyle FriendColin HainesTrenton SimmonsHania SmithHonorsLucas ShafferKyle Arno...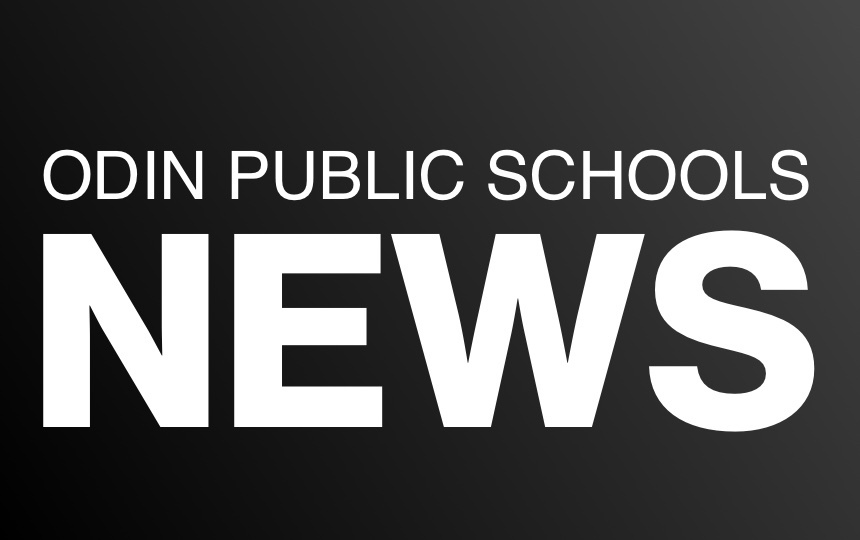 High School Positive Incentive is back in full swing! Every two weeks students who have no unexcused absences, no tardies, no behavior referrals, and have at least a C in all class...