Tomorrow marks the month many of our students have waited ALL year long for. But, TODAY we get to celebrate our Students of the Month for November. In November, we focused on the character word-trustworthiness. We learned in class lessons that trustworthiness means I keep my promises; You can count on me; I am honest.
Our students received nominations from their teachers and the award winners are below. Join us in congratulating:
PK: William Arnold
K: Aryah Brown
1: Gage Krutsinger
2: Kailey Meredith
3: Eli Sutherland
4: Lila Haines
5: Carter Dagg*
JH: Archer Bechdoldt
HS: Lexi Smith
* Not pictured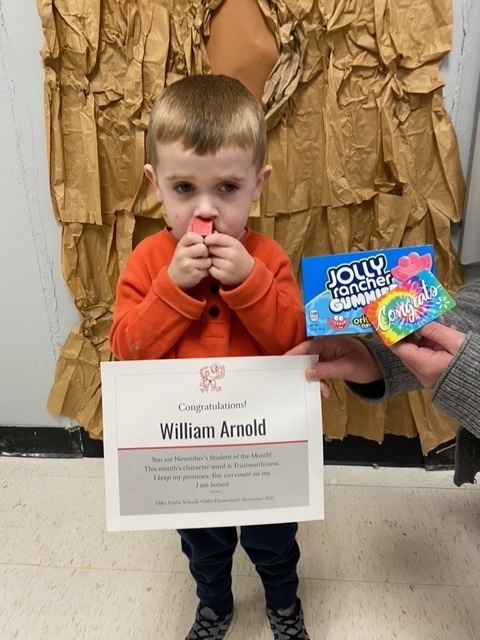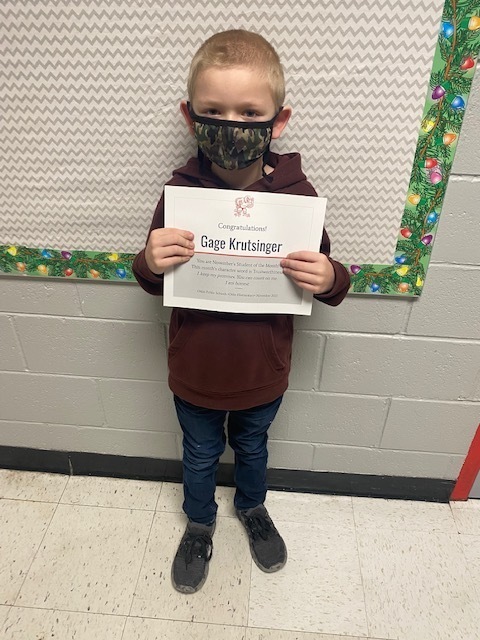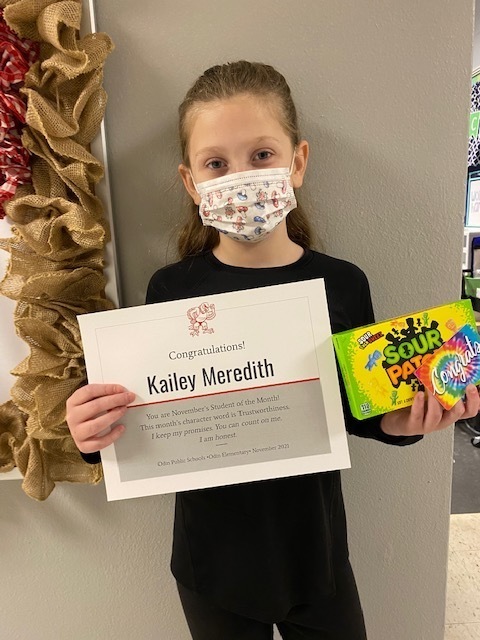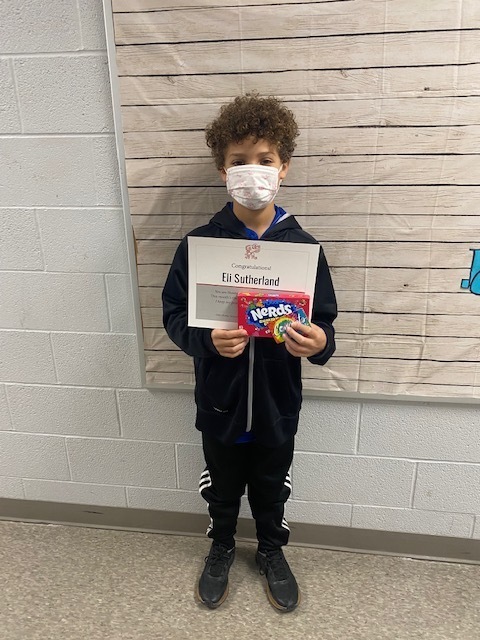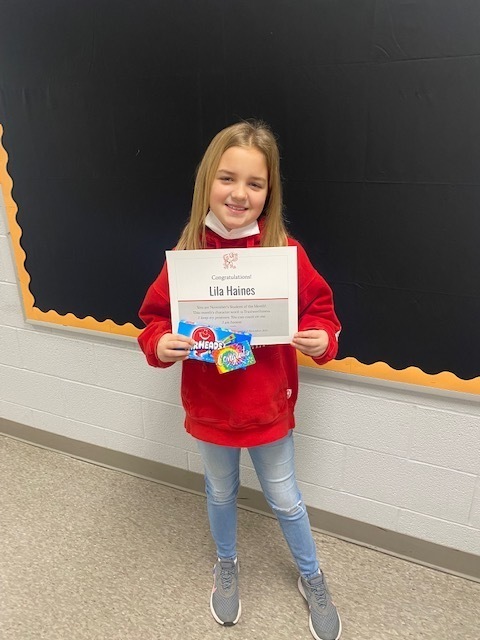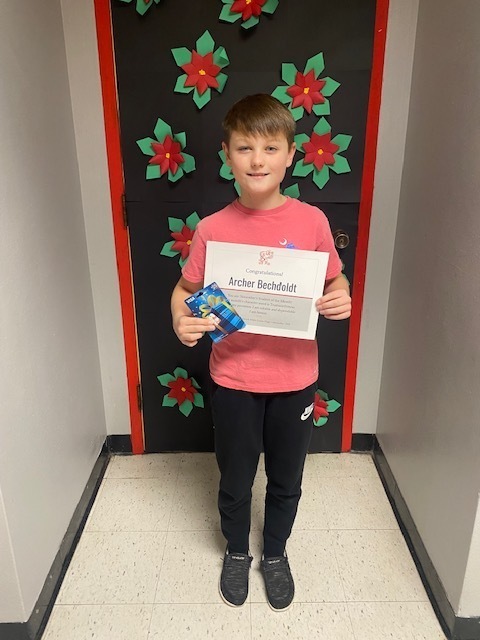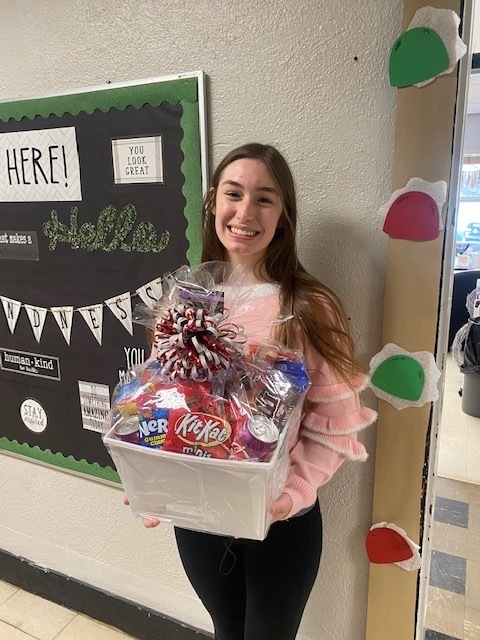 A huge thank you to our sponsors, Marion County Savings Bank, Lanie Hester Memorial Fund, and Baskets & Moore. Without you, the program would not be possible!