Happy Holidays to you and yours!
December has been an awesome, busy month all around the school. We want to take a moment of calm to reward our Students of the Month for December. Our character word of the month was Gratitude. We choose students for this award based upon the display of this word throughout the month. Our winners have shown they appreciate all that is around them, they take little for granted, and are thankful for what they have.
Join us in congratulating the following students:
PK: Azlynn Bassett
K: Teigan Burdine
1: Paislee Spear
2: Jai'Ceon McClain
3: Kinlee Myers
4: Kinslie Parrish
5: Charles Adams
JH: Hunter Janicki
HS: Makayla Starr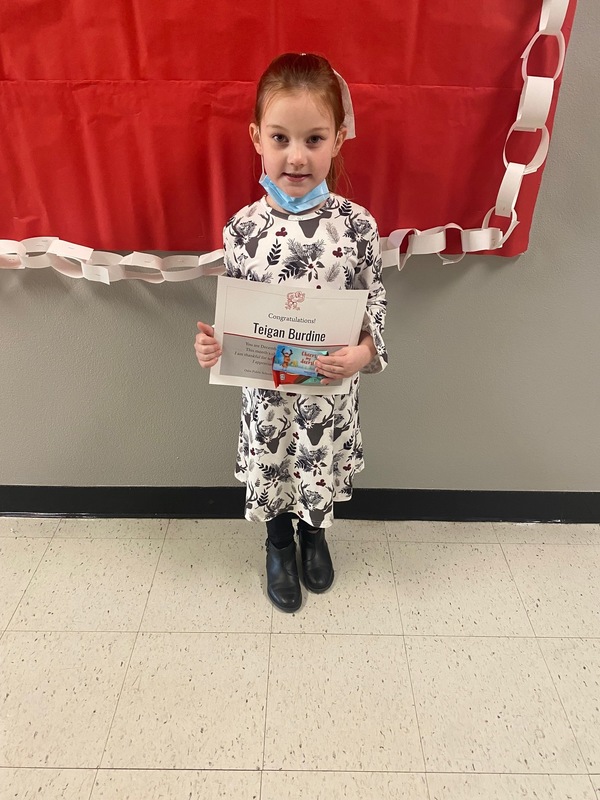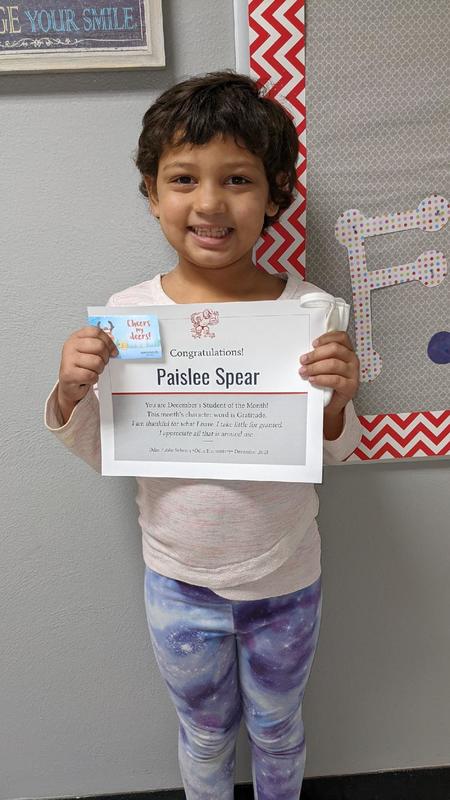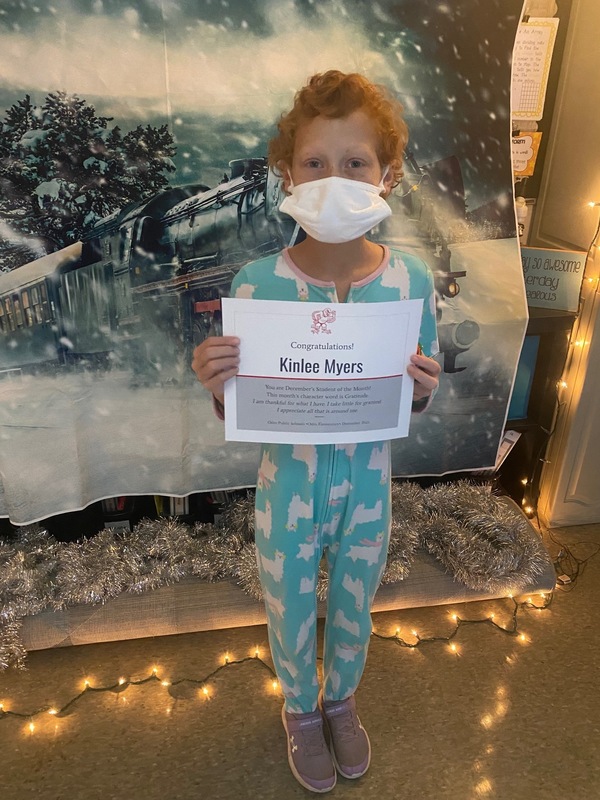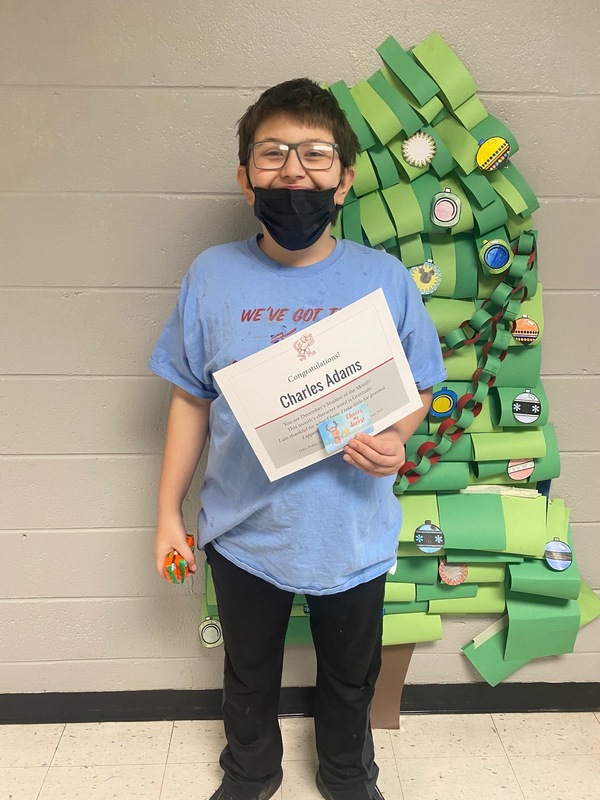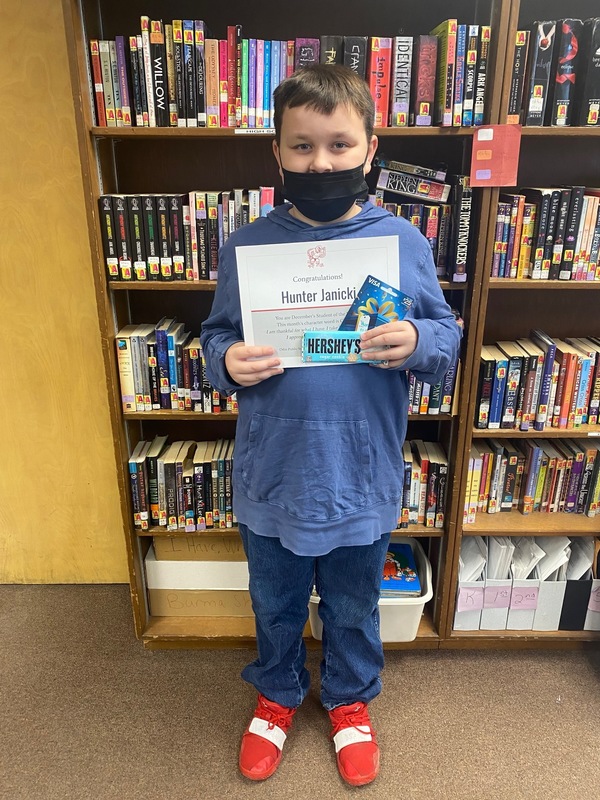 Shoutout to our sponsors Lanie Hester Memorial Fund, Marion County Savings Bank, & Baskets & Moore for their donations/prizes for our students!