Congratulations to our Teacher of the Year-Ms. Raigen Schwartz! This award, voted by the high school students, is sponsored by the High School Beta Club. Ms. Schwartz is definitely deserving of such a prestigious title. In just one year at Odin High School, she's made a big impact on the school, students, sports programs, and staff members. We are so proud of you, Ms. Schwartz, and look forward to what next year will bring.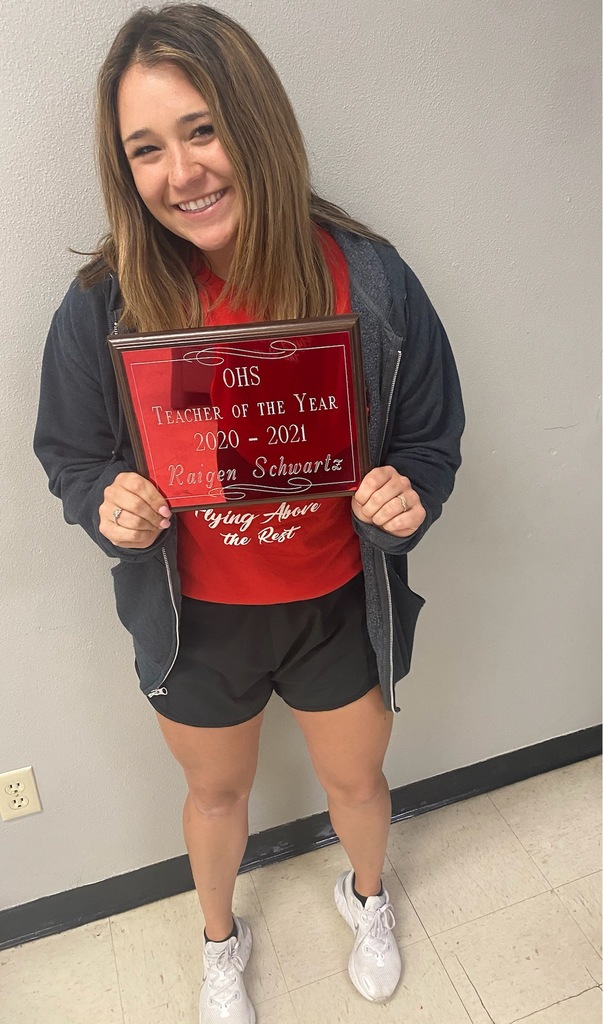 Congrats to the Odin high school boys basketball team for capturing two exciting wins today at the Carlyle Shootout. Great job players and coaches! 🏀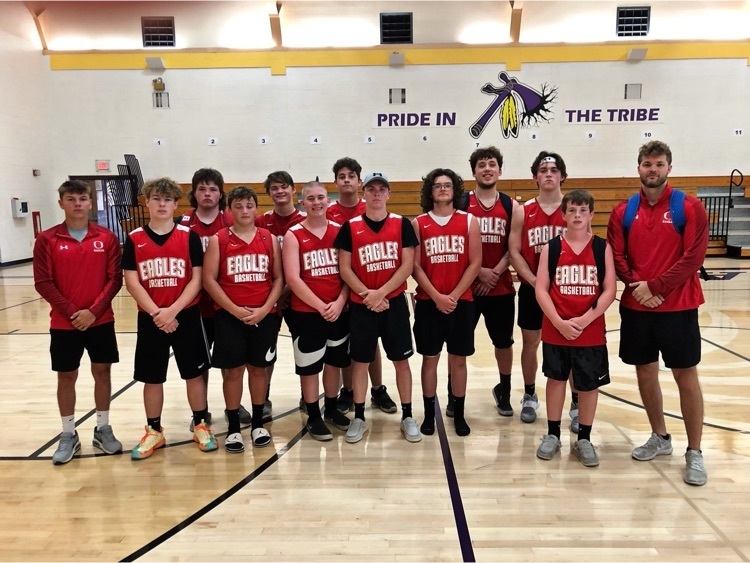 Just a reminder it's Hall of Fame day in the village. Dinner starts at 4:30 with induction ceremony to follow.

Free Classes for Kids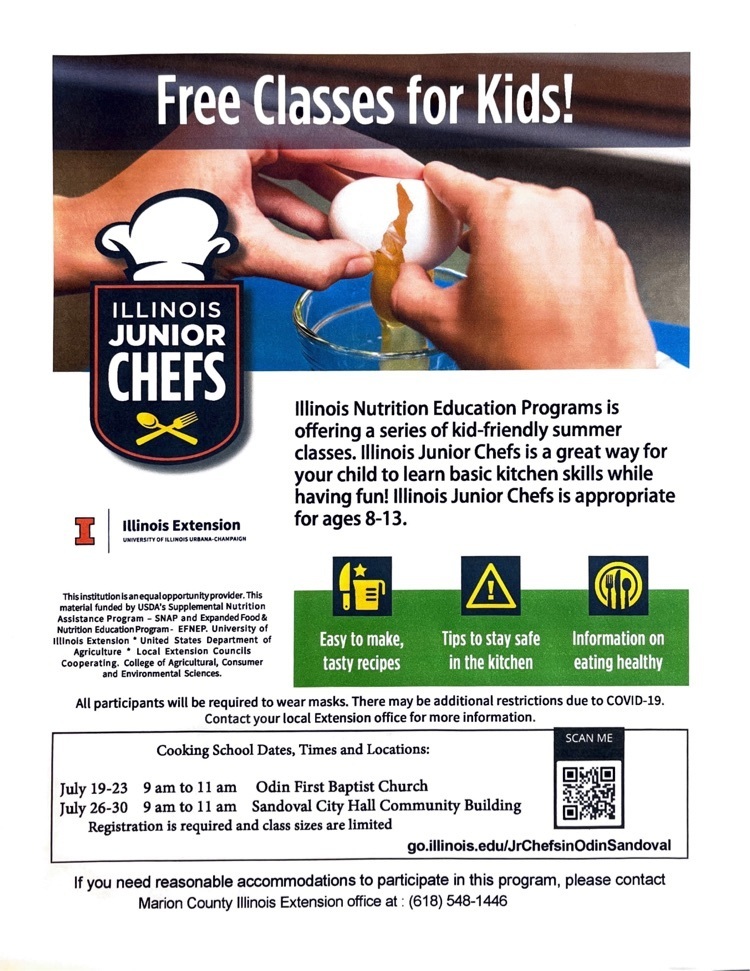 Congratulations to our Superintendent, Mr. Jeff Humes, on his retirement! Thank you for all you've done at Odin and we all wish you the best. Once an Eagle, always an Eagle! 🦅❤️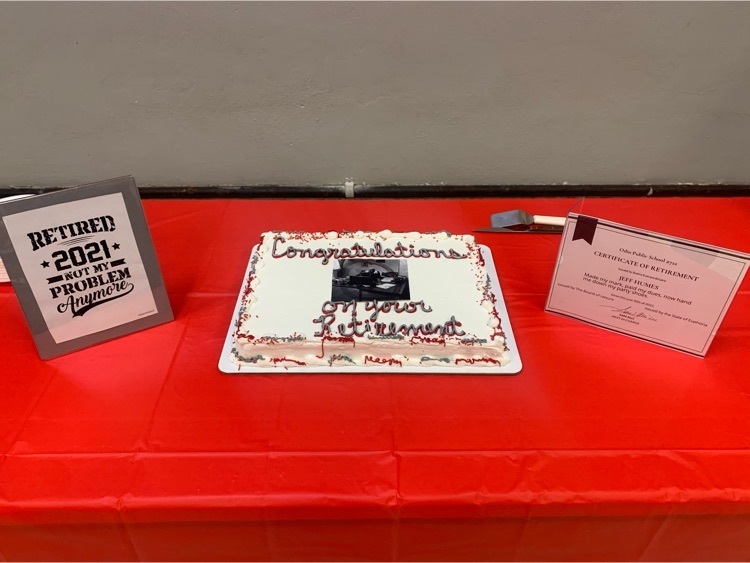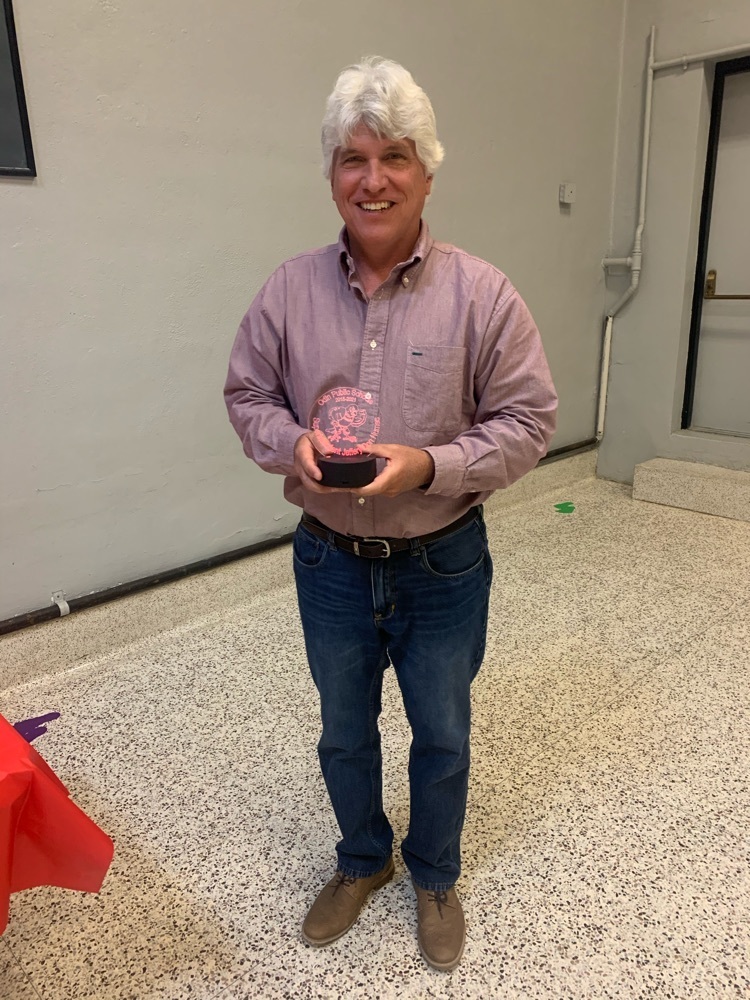 8th grade and high school graduates- pictures will be taken at practice today. Please bring your cap and gown with you.

Reminder- graduation practices will be tomorrow (Friday) morning. 8th grade will practice at 9:00 AM. High School will practice at 11:00 AM.

Reminder- tomorrow, May 28th is the last student attendance day. There is an 11:30 dismissal. We hope everyone has a fun and safe summer break!

The girls basketball coach from Sandoval is coming tomorrow at 2:05 PM to talk to any current 8th grade or HS girls interested in playing basketball next school year.

Mark your calendars: The 5th annual Lanie Marie Hester Memorial Golf Scramble will be held on Saturday, June 26th at Colonial Golf Course. Grab some friends and come out for a great cause, great food, and great fun! $70.00 per player and ALL proceeds go to the Lanie Hester Memorial Fund which sponsors Odin's Student of the Month program amongst many other great things!

The times for the HS Baseball and Softball games that are scheduled for Thursday, May 27th have been moved up. Baseball will play at 3:45 PM and Softball will play at 4:00 PM. These are both home games.

Our 8th graders had a blast at Holiday World & Splashin' Safari last Friday for their class trip. What a way to end the year! We are so proud of the whole class for all their hard work this year. See you on Friday at 9:00 a.m. for graduation practice, 8th grade!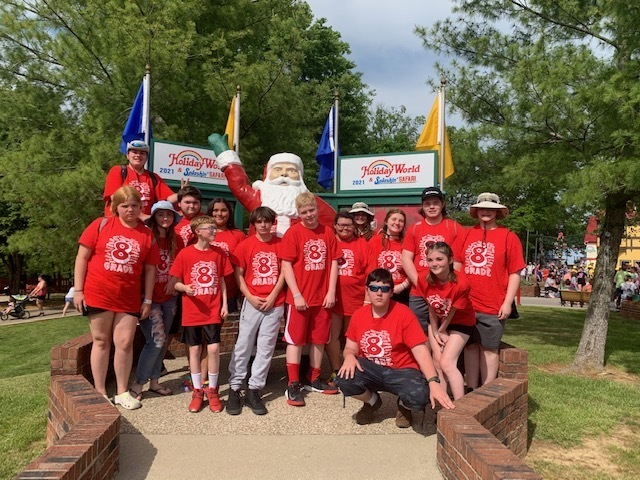 The Senior Dinner will be held tomorrow evening (5/25) at 6:00 PM in the Odin School Cafeteria. Doors will open at 5:45 PM. The dinner is for seniors and their parents ONLY. Sam Snodsmith will be the speaker.

The Senior Baccalaureate service will be held on Saturday, May 29th at 10:00 AM. The service will be open to anyone who has high school graduation tickets. Due to 8th grade graduation being held at 9:00 AM, doors will not open for the Baccalaureate service until 9:45 AM.

Reminder: Our annual athletic awards ceremonies will be tonight. Junior High awards will be at 6pm and High School awards will be at 7pm. All of our athletes who participate in Odin hosted sports will be recognized. If you or your student have not picked up tickets, they are available in the office until 3:30.


8th grade parents: Today your child received final information about their class trip this Friday the 21st. They've been sent home with a letter full of all the details for you. If you did not receive that letter, please email Ms. Bechtel at
abechtel@odinpublicschools.org

Reminder- As we wrap up the school year, we would like to remind parents to return all school owned materials and pay any outstanding fees/fines owed to the school by May 27th. This includes charges for lost or damaged text books, library books, chrome books, locks, and hotspots. As well as any electronic device fines and registration/course fees. 8th grade and high school diplomas will not be release until outstanding balances have been resolved. If you have any questions about fees owed, or if you would like to check you balance, please contact the school at 775-8266.

Graduation tickets are now available. They can be picked up in the office between 8:30 AM and 3:30 PM. If you have any unused tickets, please return them to the school so they can be distributed to other families or faculty. If you have any questions, please call the school at 775-8266.