Odin Public School District is proud to announce that we have partnered with the NFHS Network, and we've invested in new technology that will bring you every game from Wilson Gymnasium LIVE. Join the NFHS Network for full access to: -All Odin Public School District live and on-demand sports broadcasts. -All other sporting events from around the Nation. -Friends and family members who can't make the game will never miss a play again! Here's how to watch: 1) Visit
www.NFHSnetwork.com
2) Search for Odin High School and go to our page 3) Subscribe and Follow

TOMORROW is Green Eggs & Ham Day for Dr. Seuss Week! Lets see all the GREEN on all of our PK-4th grade students!

Miles of Smiles is coming to Odin Public School District on March 18, 2021. If you are interested in taking advantage of this service and your student has not brought a consent form home, additional forms are available at the school.
Any HS girl interested in playing volleyball, there will be an open gym Thursday, March 4th from 3:30-5:00 at Patoka.

You remembered it right, tomorrow is Wacky Wednesday for our PK-4th grade. Let see your crazy socks and/or crazy hair as we celebrate Dr. Seuss Week!

Reminder for those attending home events: Odin School is happy that we are able to have these opportunities for our students to participate. According to the Illinois Department of Public Health and the Sports Advisory Council, we ask that you wear your face mask at all times and sit at designated "Spectator Seats" that are marked on the bleachers, two ticket holders per spot. Thank you for your cooperation.

Get unlimited access to watch all Eagles events on the NFHS Network. We've invested in new technology that will bring you every game from our gym LIVE. Full access to ALL content on the Network: - All of your school's live and on-demand sports broadcasts - All other sporting events from around the Nation (Not just Odin Home Events) Friends and family members who can't make the game will never miss a play again! Subscription Options for Odin Fans: Annual Pass- $69.99 Month Pass- $10.99/month Visit
www.NFHSnetwork.com
– Search for Odin High School, and Subscribe and Follow Please see preview video below:
https://youtu.be/ds0N3g3SqDw

TOMORROW continues Dr. Seuss Week for our PK-4th grade students. Let's see your Red or Blue like Thing 1 & Thing 2!

Tomorrow, March 2nd, will be White Out Day. High school students can wear white to school and fans with tickets can wear white to Tuesday night's home basketball game to support the Eagles!

Junior High Girls Basketball practice has began. If you are interested in playing, please meet in the gym tomorrow, March 2nd, from 2:15-3:15.

Hey High School Seniors-there's another scholarship opportunity available to you! The NAL Scholarships for Excellence application is open and due on April 9th. Follow the link below to submit your supporting documents (rec. letters and essay) and complete the short application.
https://www.nal.com/scholarship/
Don't sleep on this opportunity!

TOMORROW kicks off Dr. Suess Week for our PK-4th grade students! Get out your shirts you can READ and wear those to school tomorrow!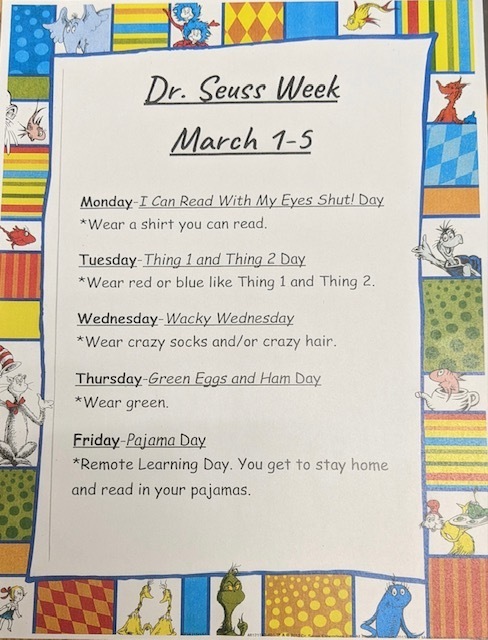 Starting Monday, March 8, 2021, ALL students (except full remote) will be returning to Monday- Friday IN PERSON instruction. Fridays will no longer be remote days. School will continue to be dismissed at 2:05 PM each day.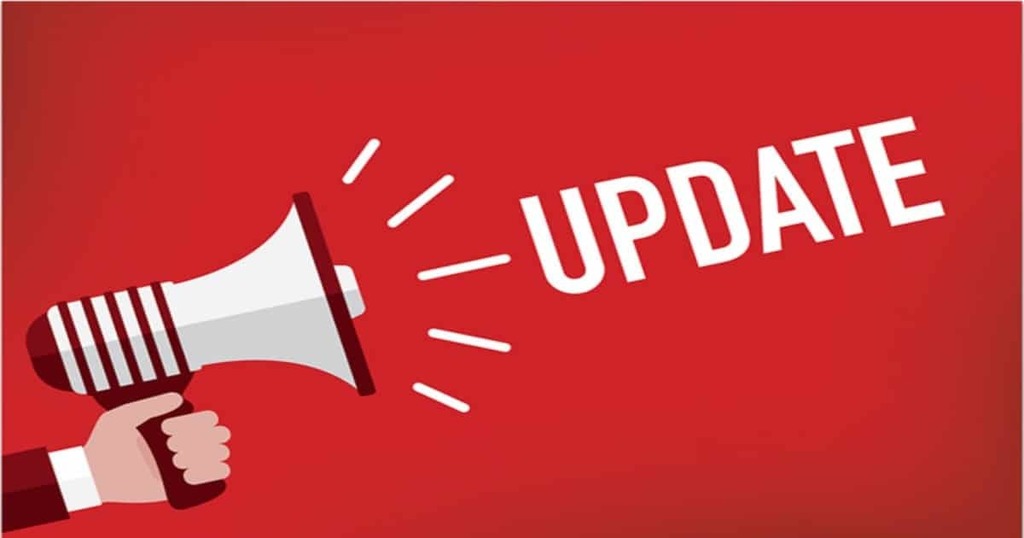 ATTENTION PK-4th grade parents: Next week, March 1-5, is Dr. Seuss Week. Our elementary classes will celebrate Dr. Seuss Week with our favorite DRESS UP DAYS. See the list below and start gathering your clothes this weekend! Monday-Wear a Shirt you can READ Tuesday-Wear Red or Blue like Thing 1 & Thing 2 Wednesday-Wear Crazy Socks/Crazy Hair Thursday-Wear Green Friday-Wear Pajamas (K-4 students send us your pictures in your PJs from home!)

FFA Week Fact of the Day 5! #odinffa #ffaweek21 #eaglenest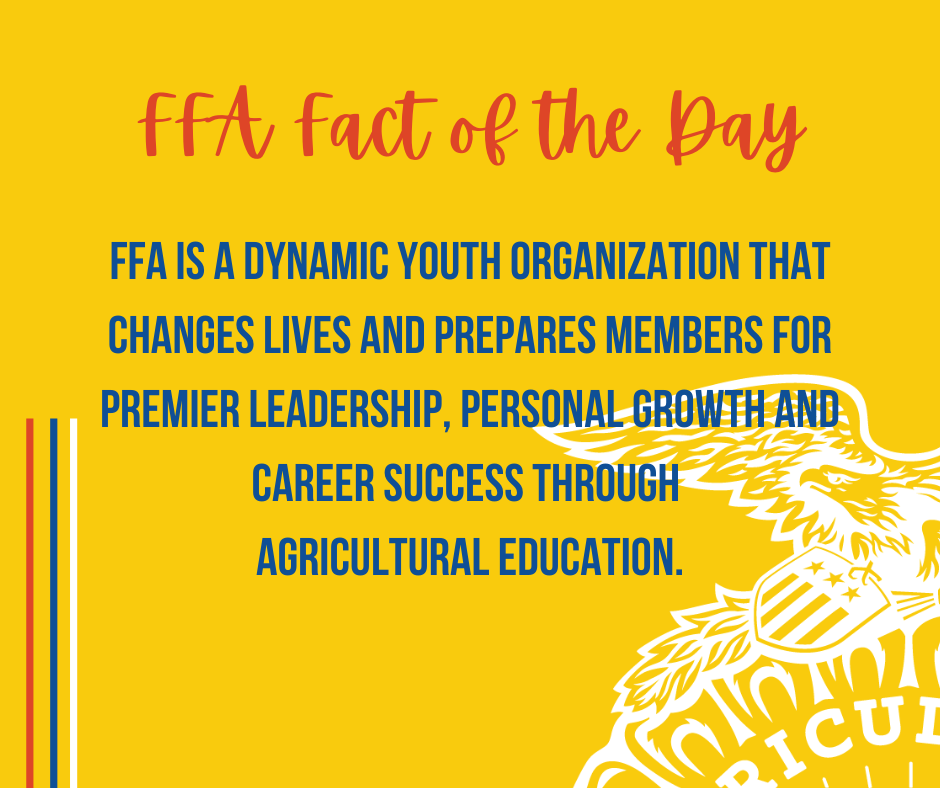 FFA Week Fact of the Day 4! #odinffa #ffaweek21 #eaglenest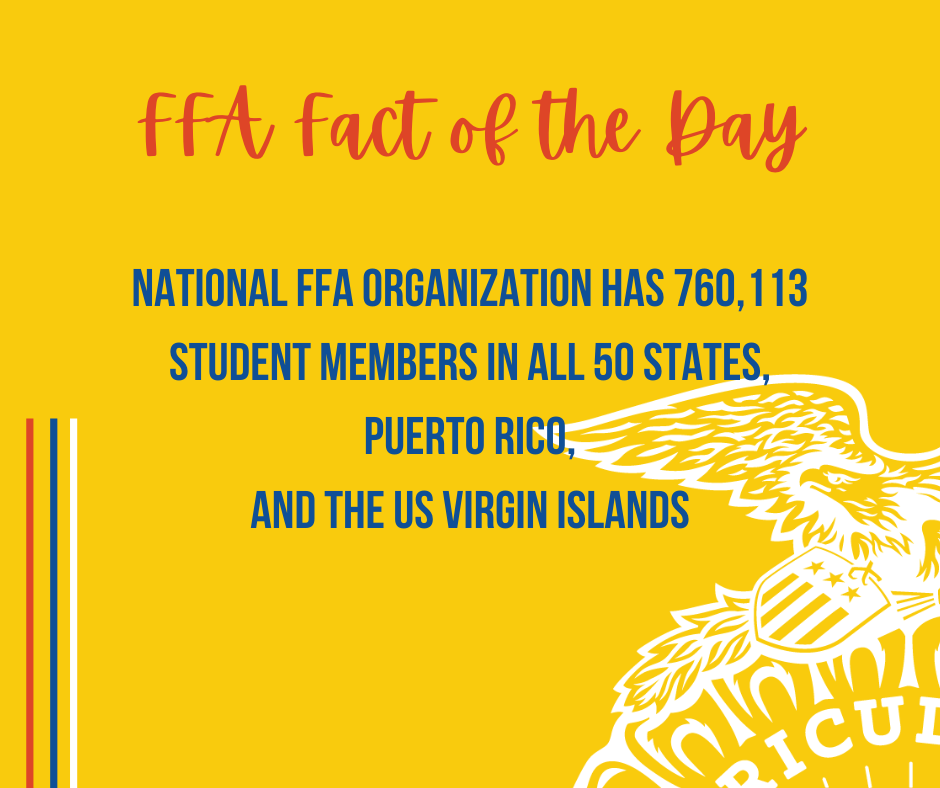 Today students celebrated National FFA Week with Western Wednesday! #ffaweek21 #nationalffa #westernwednesdsy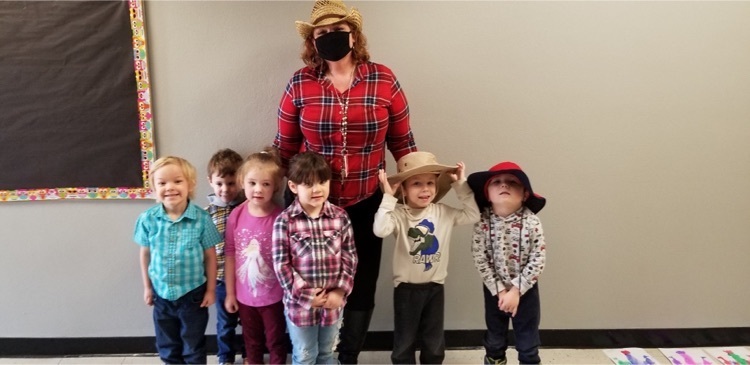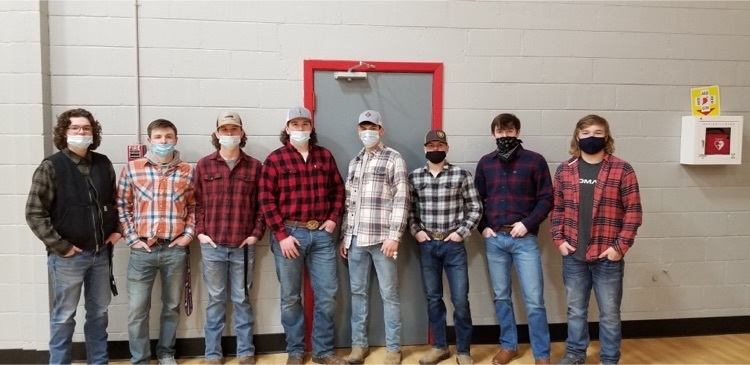 Tuesday, February 23 during National FFA Week students celebrated by wearing their favorite hat!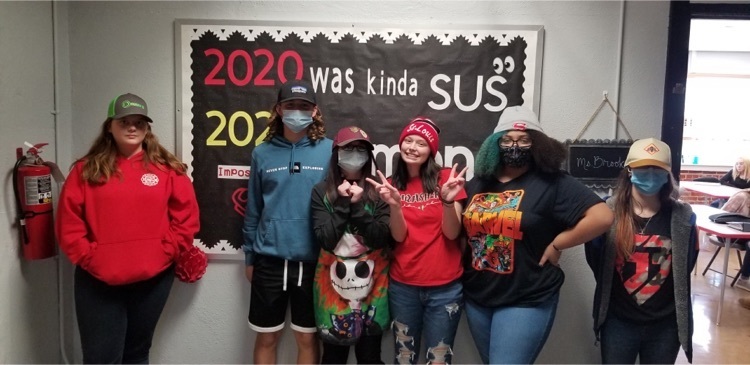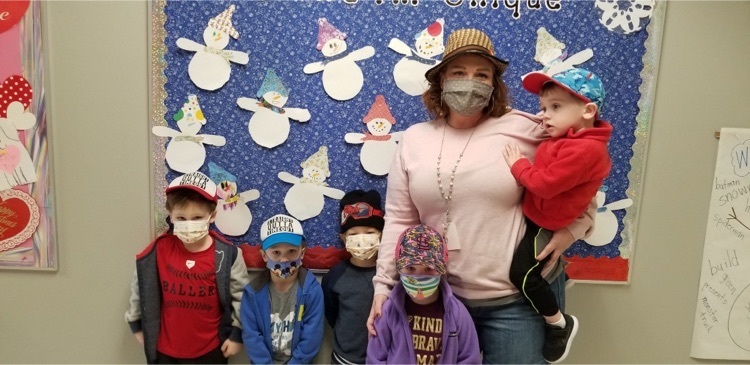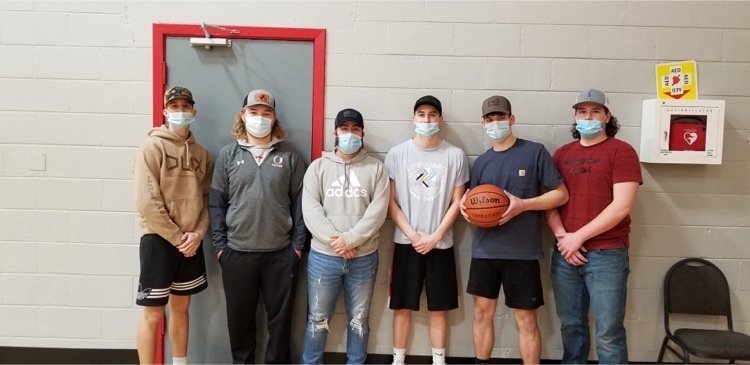 Tomorrow is Patriotic Thursday for dress up day 4 of National FFA Day. Wear your school appropriate patriotic wear. Can't wait to see of the red, white, and moo (blue)!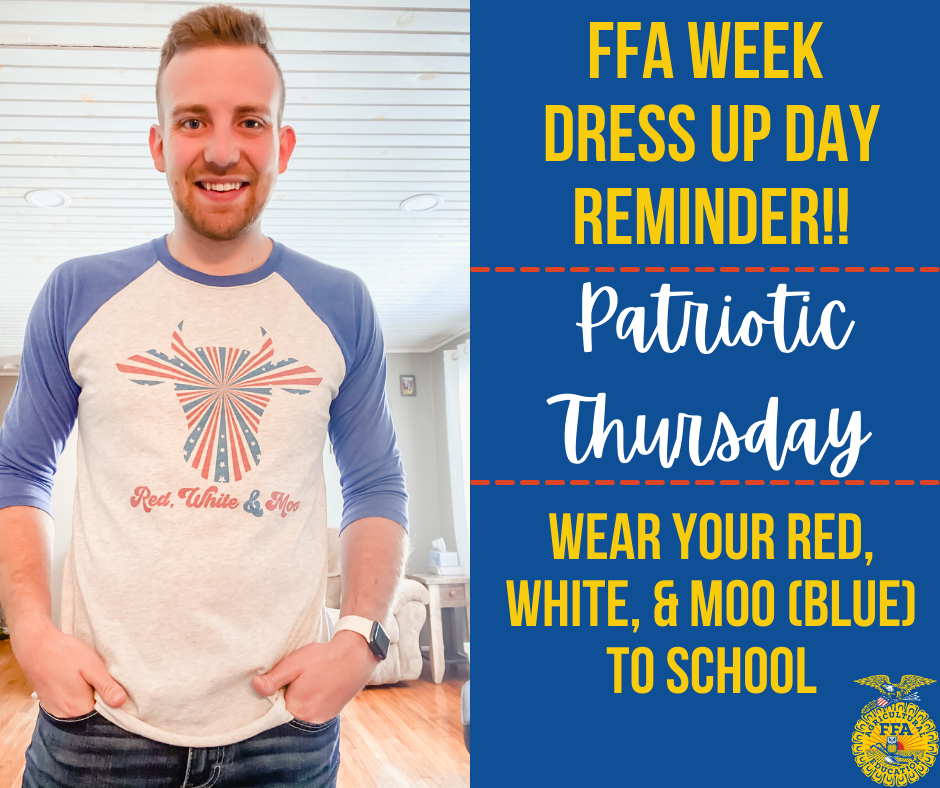 The volleyball game is available on our YouTube channel. Go to YouTube type in Odin Public School and the volleyball game should come up. The NFHS message that was sent out earlier is optional. You do not have to purchase a subscription. Sorry for any confusion.