Open Positions for the 2022-2023 school year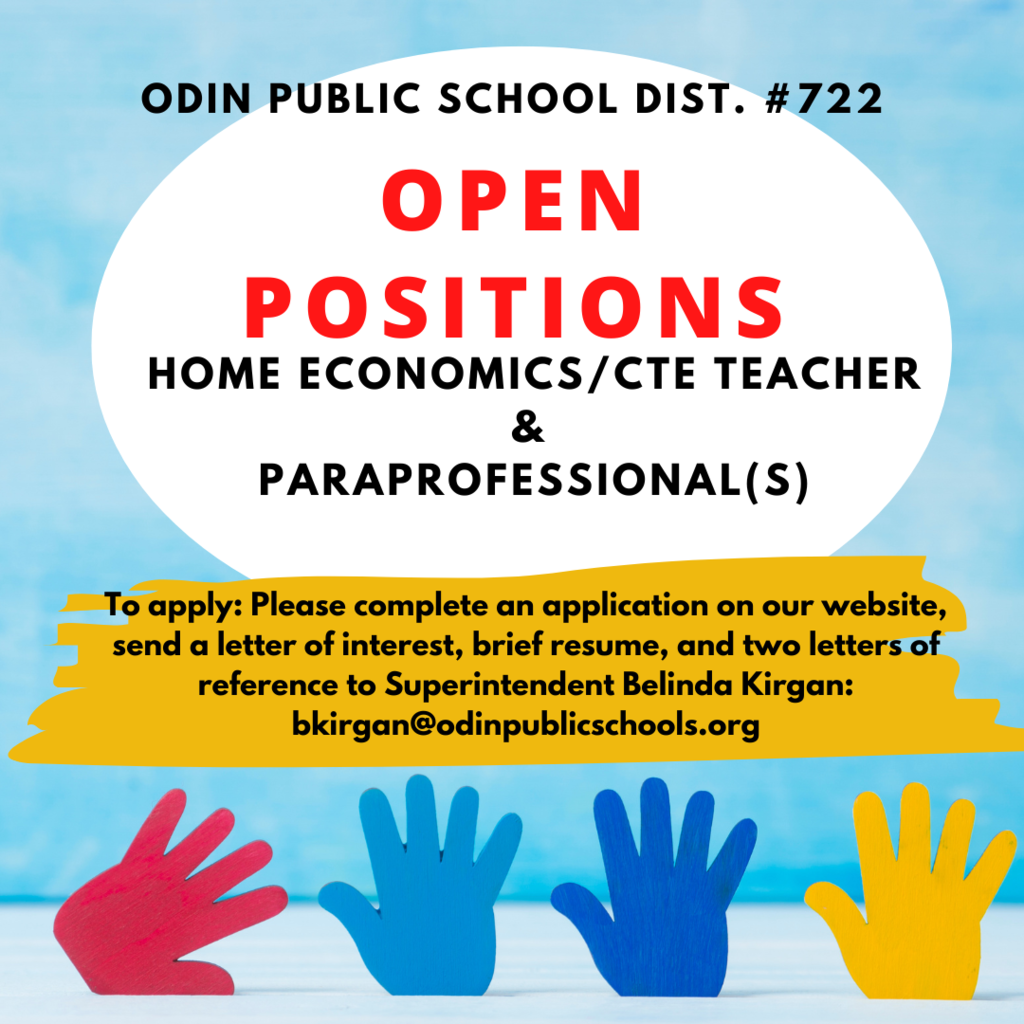 On June 21-23, Mr. Capps attended the Illinois Association of Vocational Agriculture Teachers (IAVAT) Conference in Bloomington. He attend professional development workshops, committee meetings, and networked with other Illinois agriculture teachers. We would also like to congratulate Mr. Capps on being awarded the Section 21 Golden Owl Award! "The Golden Owl Award allows us to also extend our support to agricultural educators who devote countless hours, and often their own resources, to positively impact the lives of their students. With the Golden Owl Award, students, fellow teachers and other supporters can nominate their favorite agricultural teacher and summarize what makes him or her the best in their state." Congratulations Mr. Capps on receiving this award!

Any junior high students interested in joining the cheerleading team should contact the school at 618-775-8266 with your contact information for summer workouts. Thank you!

This week seven FFA members and Mr. Capps traveled to Springfield to attend the 94th Annual Illinois FFA Convention. This experience was more than fulfilling to say the least - each members' first time at convention, representing our chapter on stage, and making new friends and lasting memories. Gold placing in all three areas of the National Chapter Award - Strengthening Agriculture, Building Communities, and Growing Leaders. 14TH IN STATE!! Odin FFA was named #14 FFA Chapter in Illinois out of 355 at the last session of convention. We are also excited to announce we have been selected as a national finalists in the National Chapter Award and we will be advancing to the national level in October.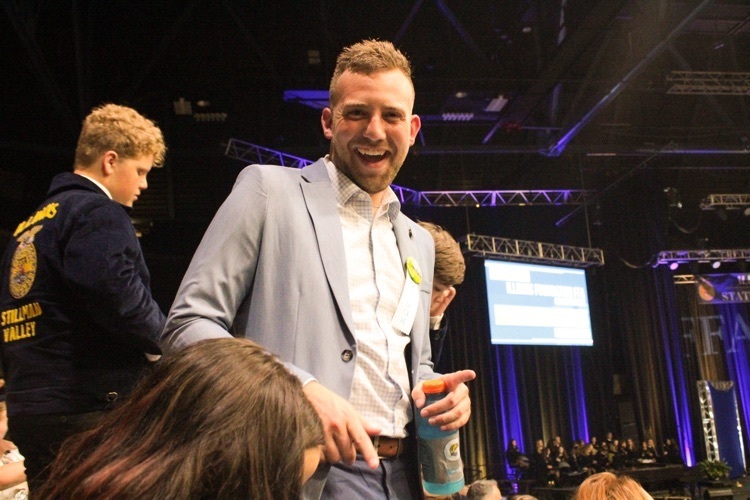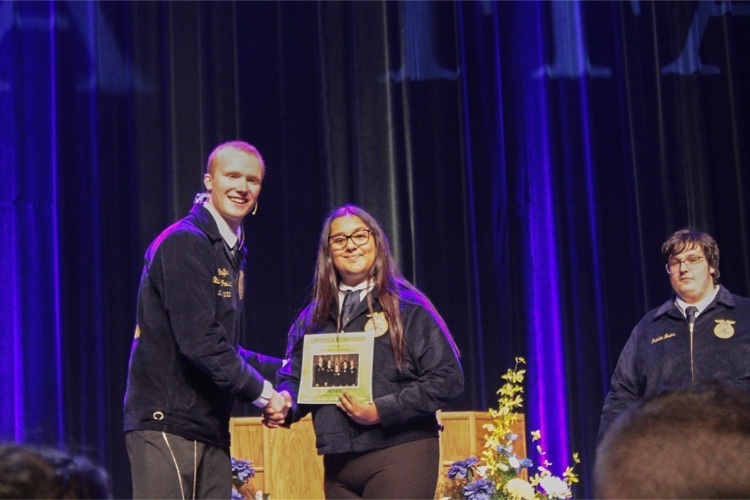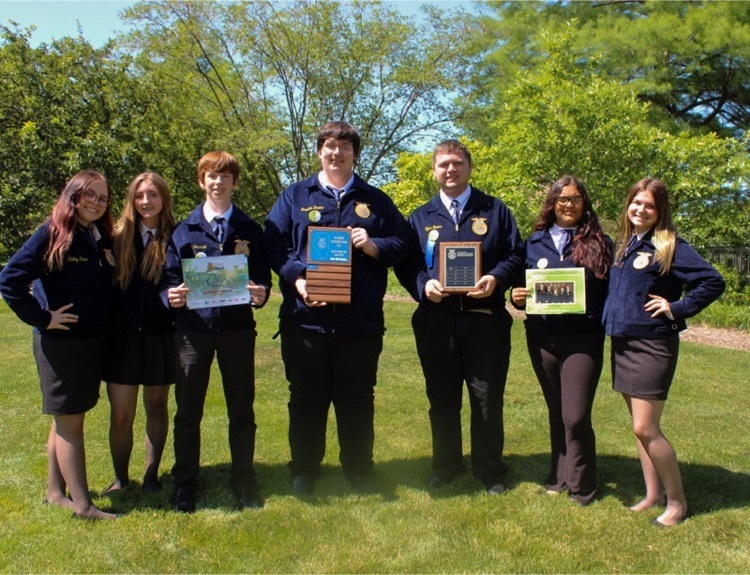 Open Coaching Position!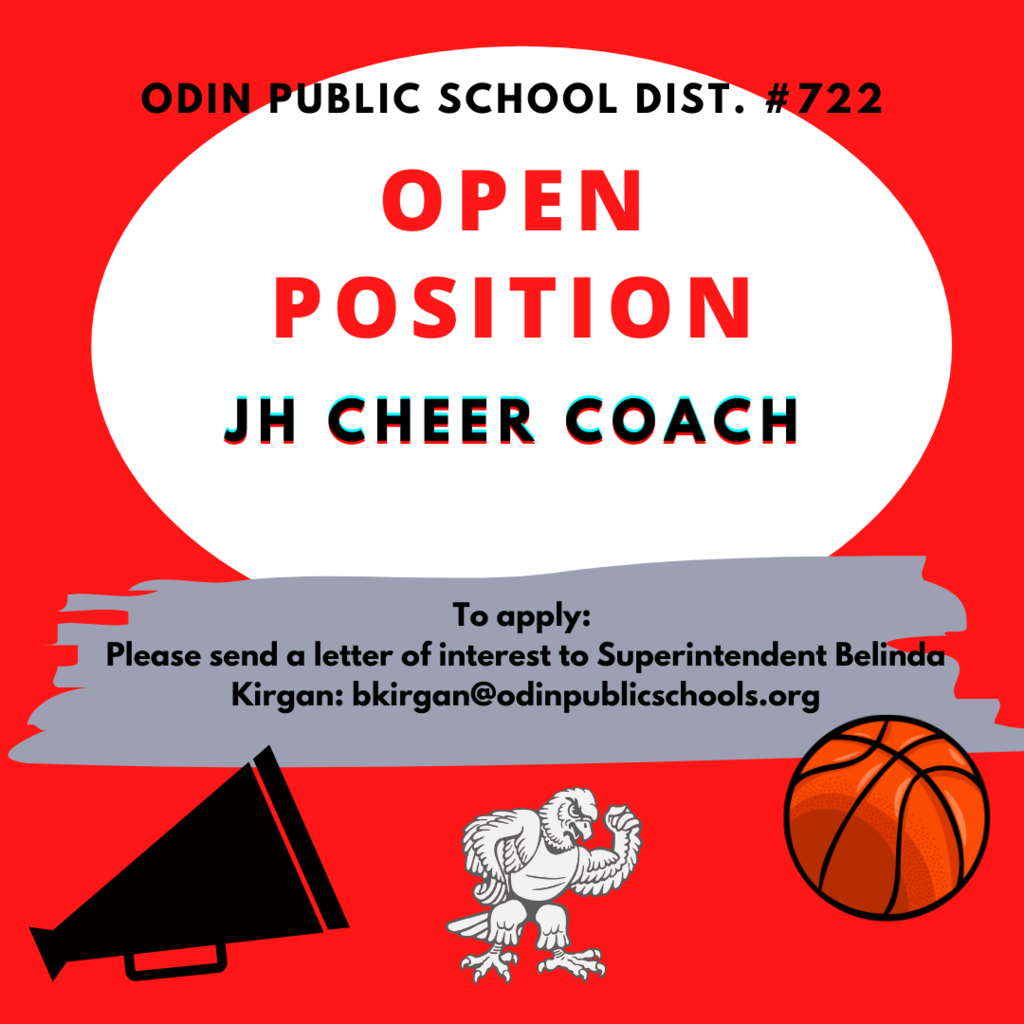 Tomorrow is Flag Day and Mr. Pepple had some help putting up a new flag in front of our school, thank you Mr. Pepple!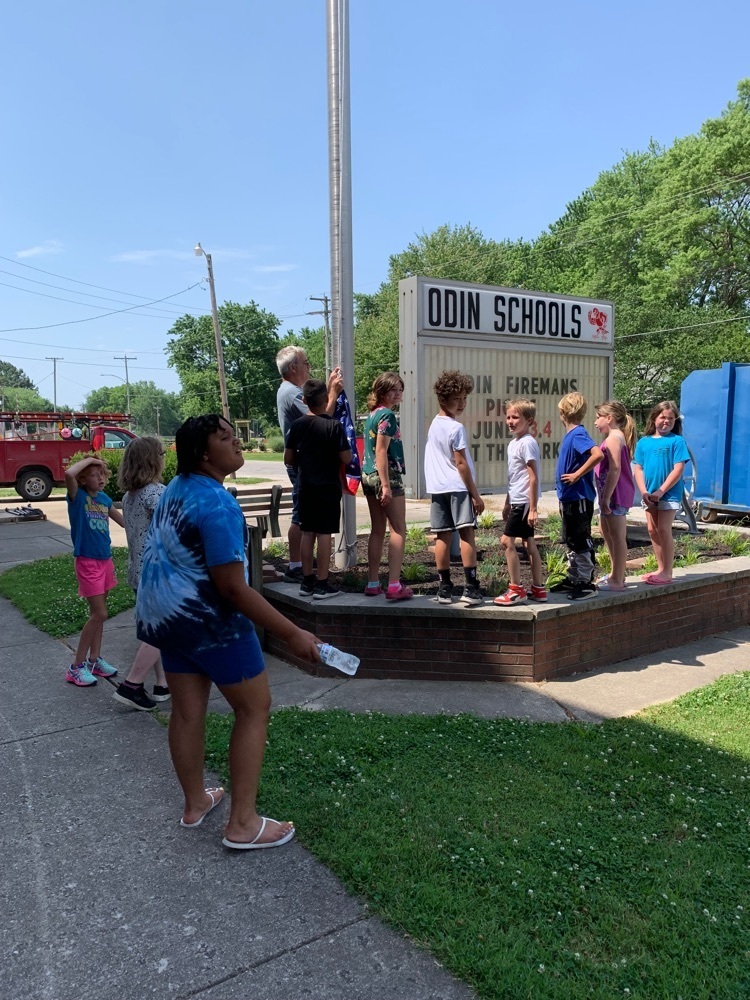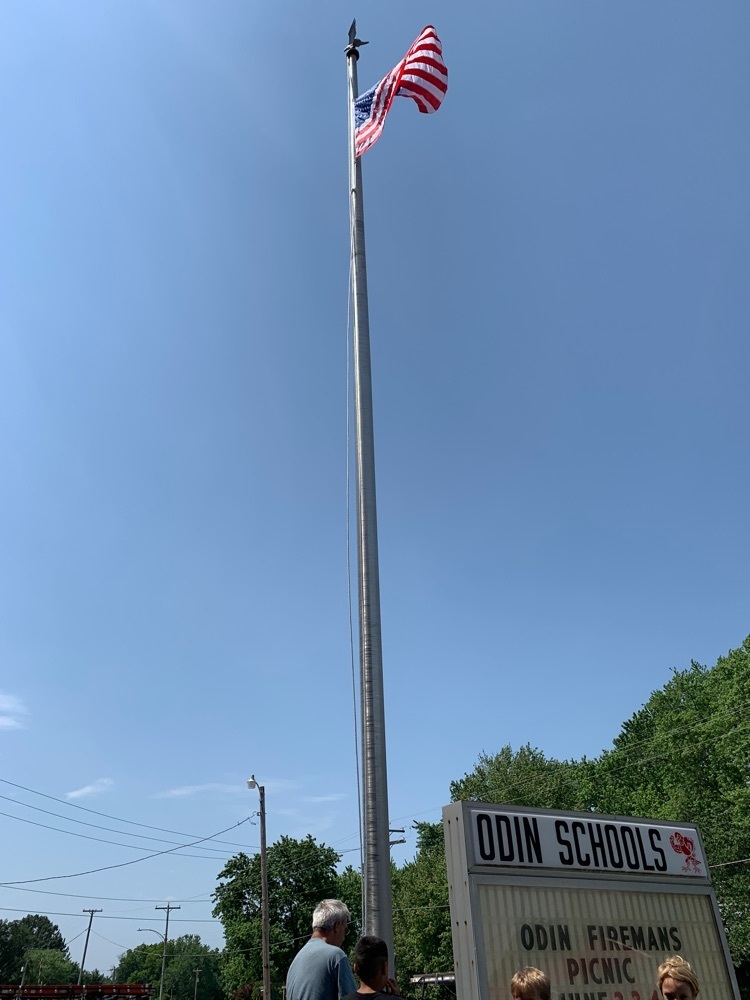 Open Positions!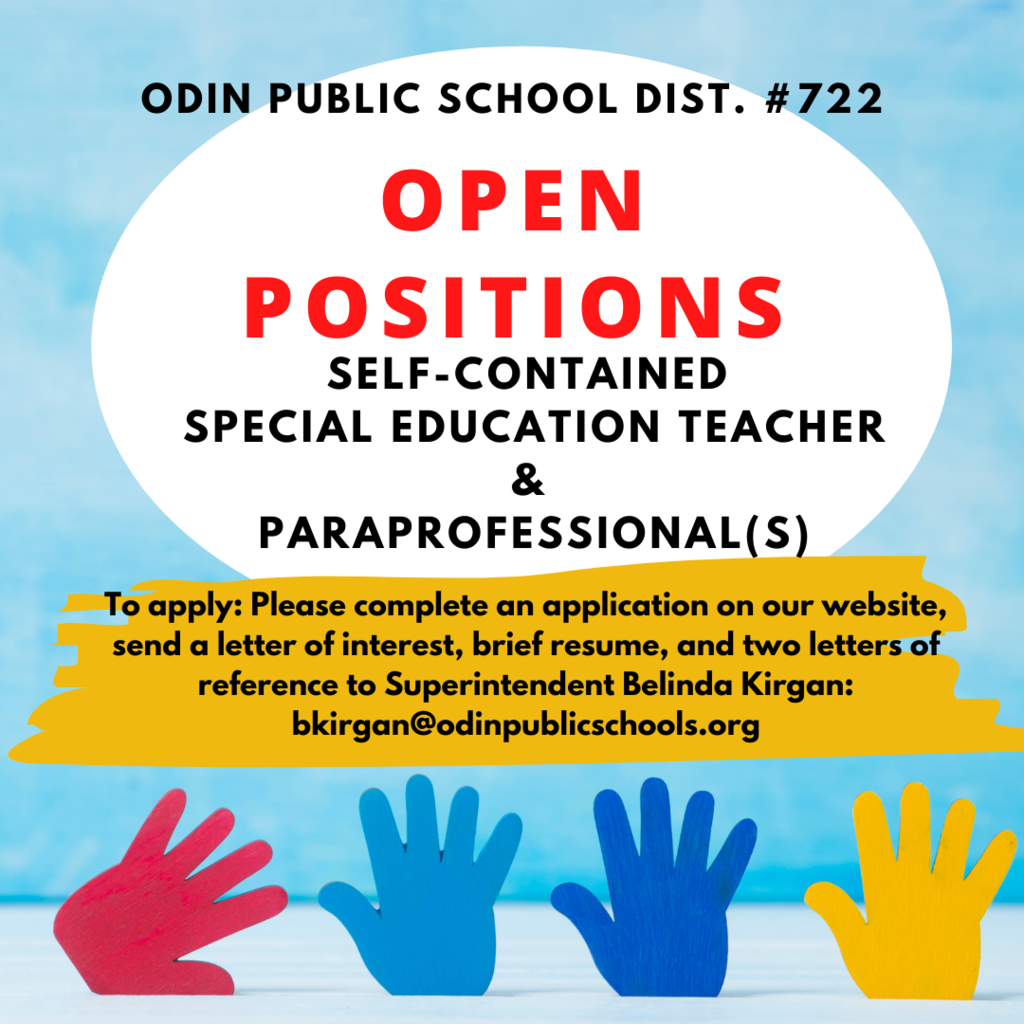 Open Position!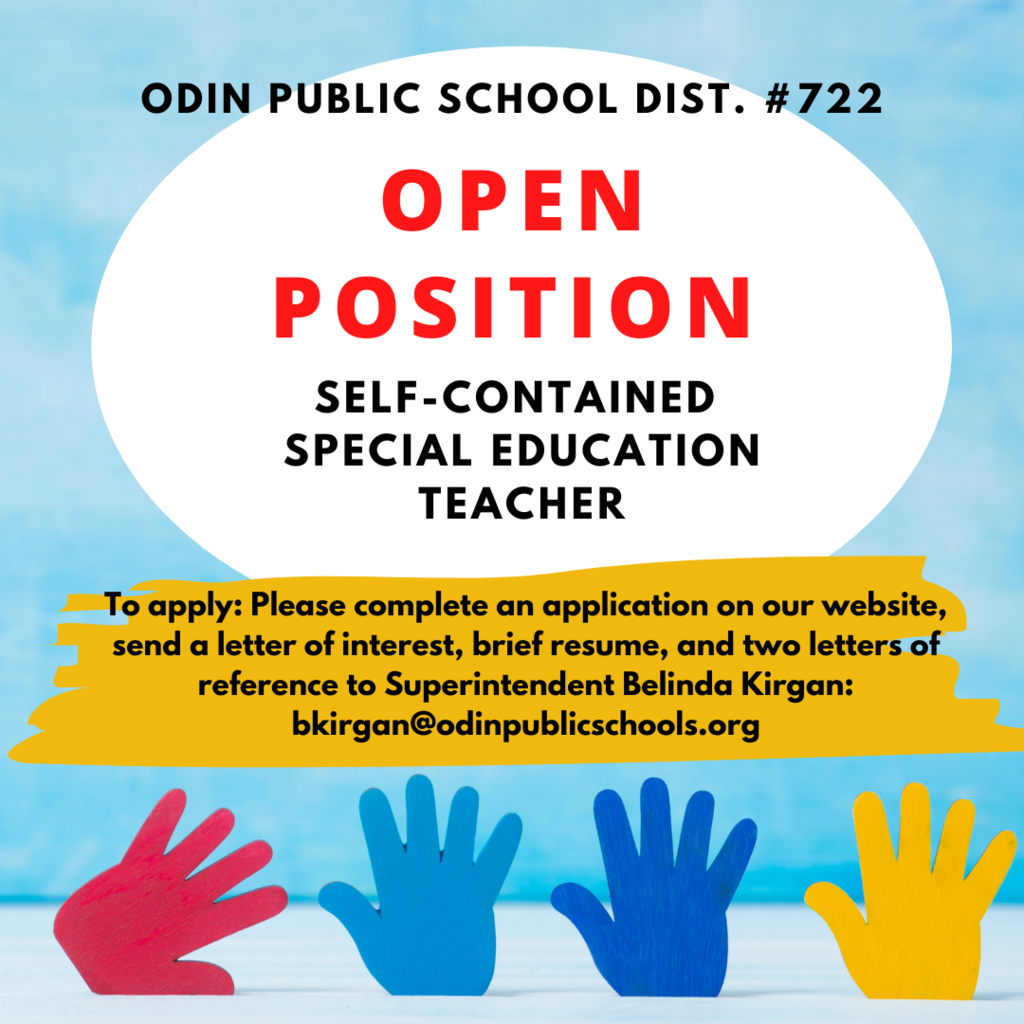 Any high school boys interested in playing basketball next year should contact Coach Eddy at 618-780-4302. The first open gym will be on June 9th at 9 am at Patoka. Thank you!

Individuals interested in playing Junior High Girls' Basketball should contact Coach Moore for details on summer workouts/tournaments and for a head count of players at 618-918-1231. Thank you!

Odin Public School District is currently seeking 2 individuals for Part-Time Summer Custodial Help. Individuals should be able to start immediately and will work until August 10, 2022. Hours will be Monday-Friday 6:00AM- 2:30PM. Pay will be $13.00 per hour. Students who are at least 16 years of age or hold a current work permit are welcome to apply. Applications are available in the school office or at chrome-extension://efaidnbmnnnibpcajpcglclefindmkaj/
https://core-docs.s3.amazonaws.com/documents/asset/uploaded_file/1494019/Application_Form_-_fillable_format.pdf

Congratulations to the 2022-23 Odin FFA Leadership Team! This team will work together to plan activities, lead students of our program, and advocate for agricultural education.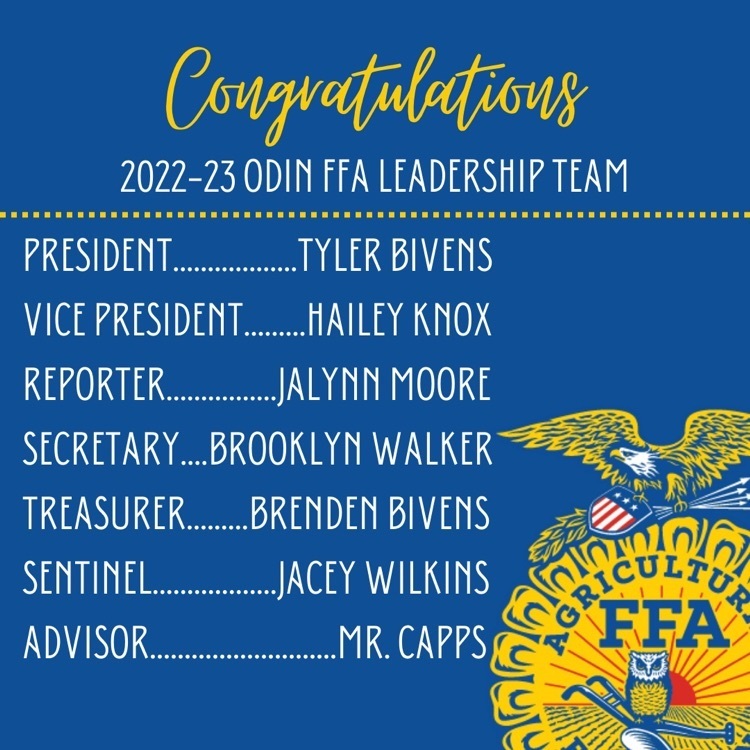 Odin High School Class of 2022

REMINDER: Odin Public School District is dismissing at 2:15 today (5/19/22), Friday (5/20/2022), and Monday (5/23/2022).

8th Grade Class of 2022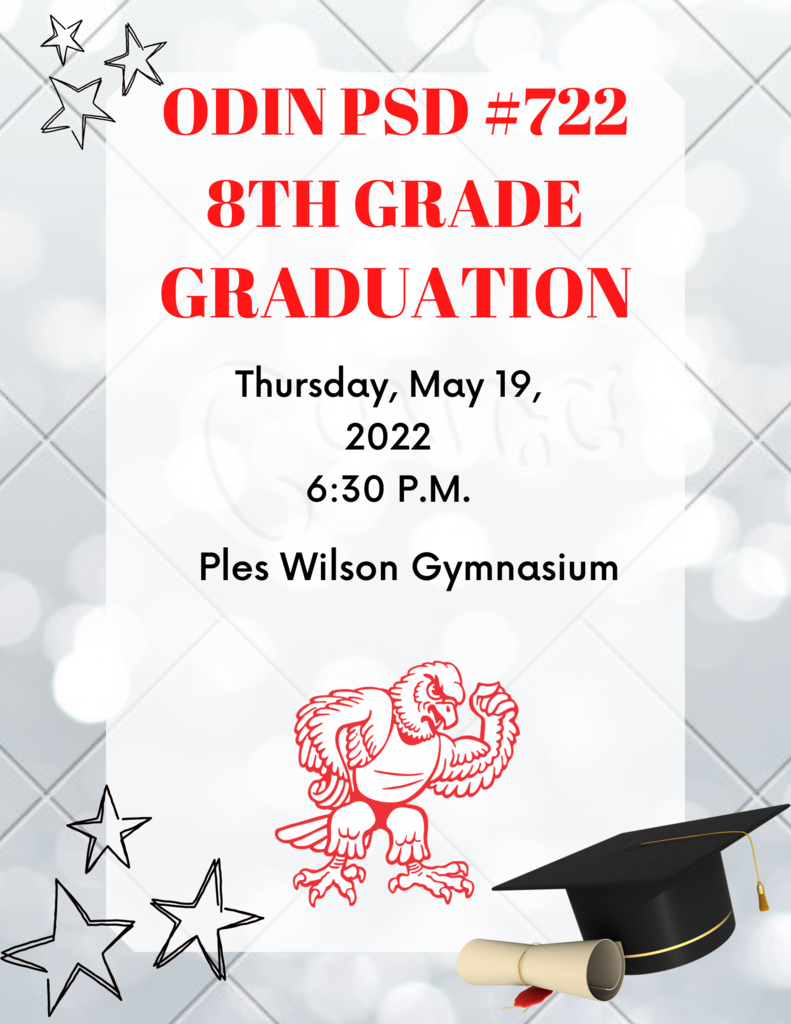 Odin students wore red and black today in support of the Sandoval School and community. The students also brought a dollar in to wear a hat to support the family. Our hearts go out to all those impacted by this tragedy.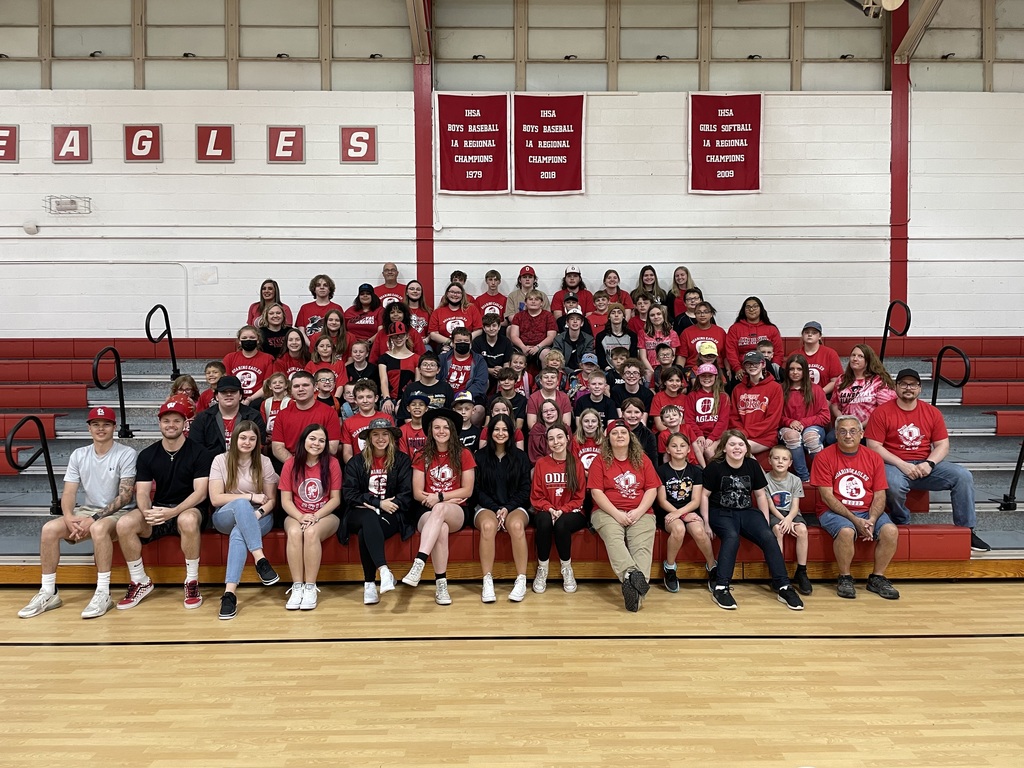 Mrs. Frederick's famous camping week is this week. Our kids are having so much fun!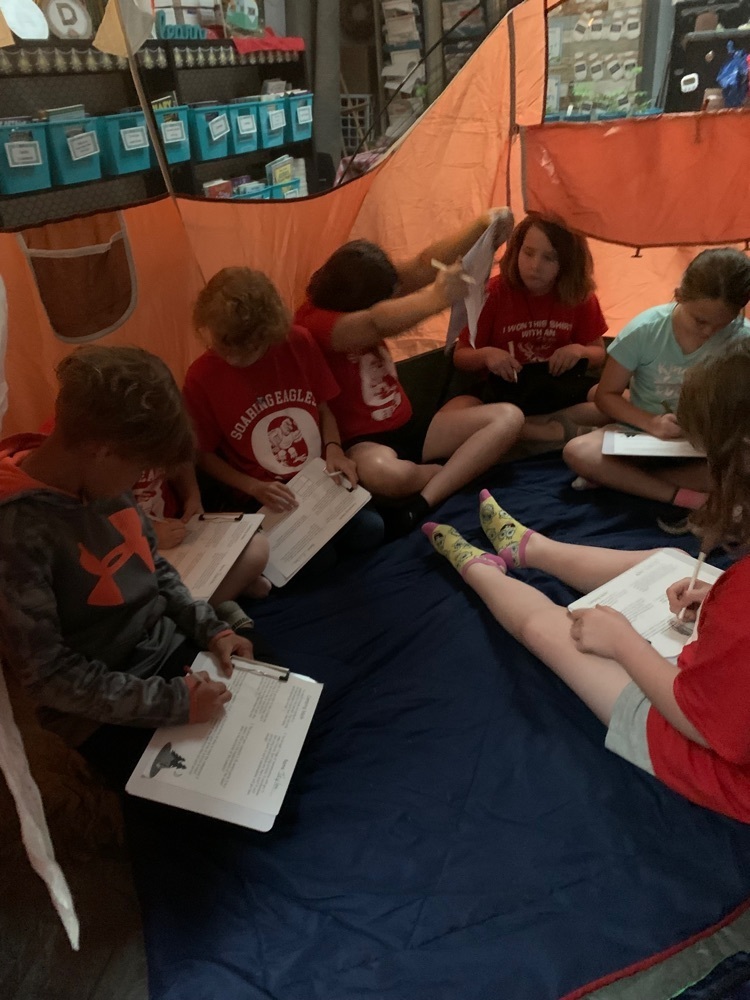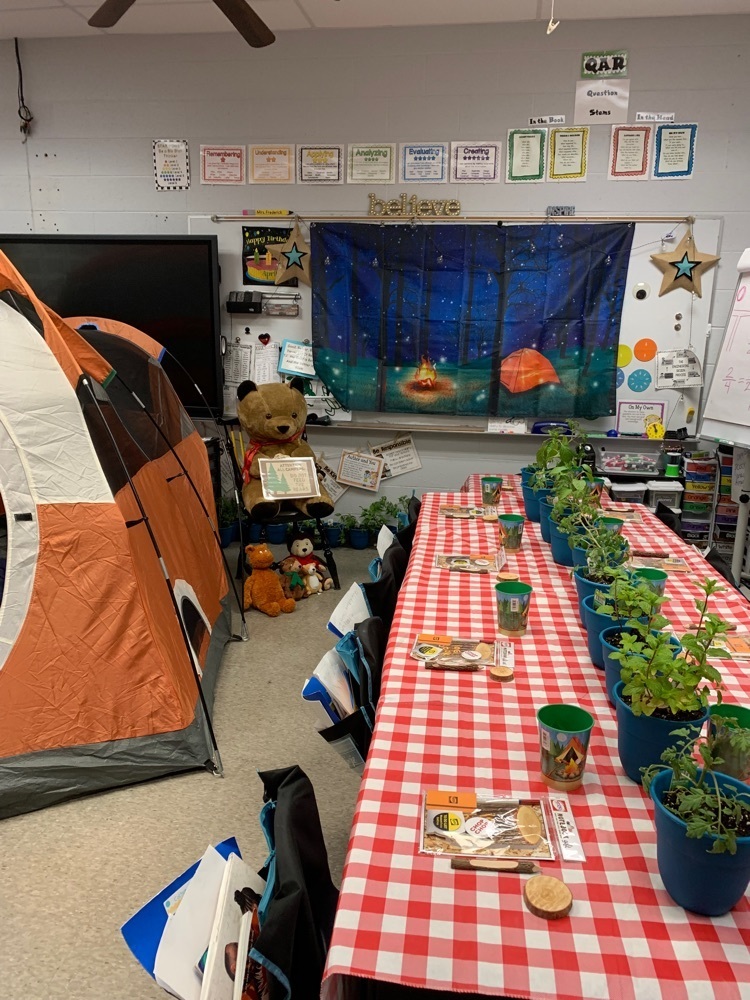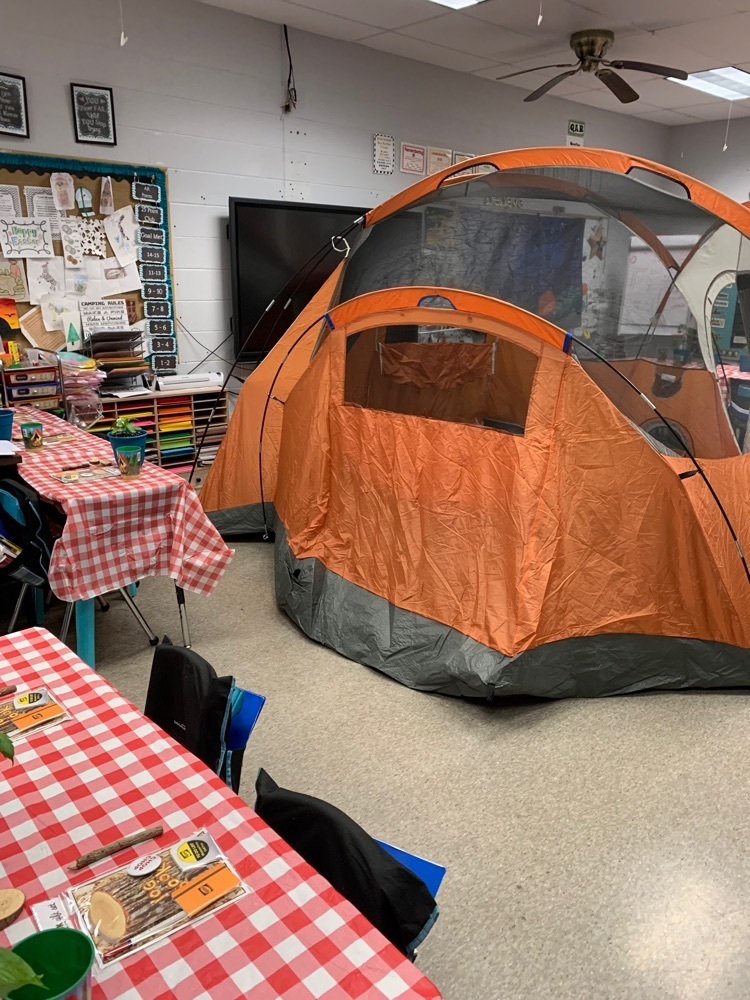 Odin Public School is sending out our deepest sympathy to Sandoval School District today. You are in our prayers today as you go through this difficult time.

8th Grade is off to Six Flags!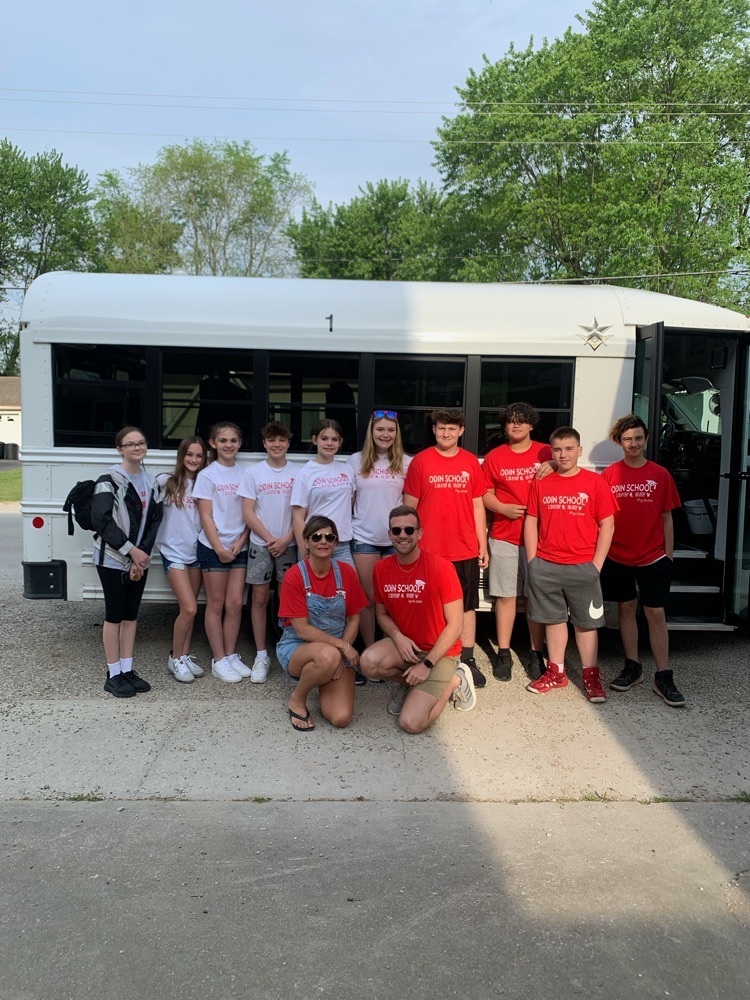 Captain Hanenburger was also guiding her crew around the classroom today in some science experiments and they had a blast!