September has been an awesome, busy month all around the school. We want to take a moment to reward our Students of the Month for September. Our character word of the month was Self-Control. We choose students for this award based upon the display of this word throughout the month. Our winners have shown they can choose influence over their actions, feelings, and emotions. Self-control is willpower.
Join us in congratulating the following students:
PK: Dreu Friend
K: Evelyn Williams
1: Vinnie Wenzel
2: Emberlynn Anderson
3: Addelyn Gonzalez
4: Henry Thoms
5: Tinsley Larson
JH: Mercedez Furlong
HS: Jerzie-Sue Johnson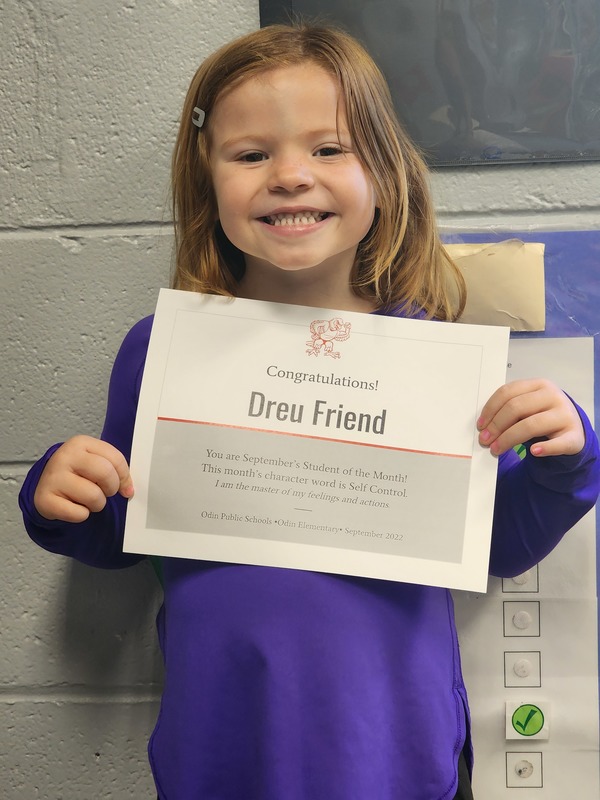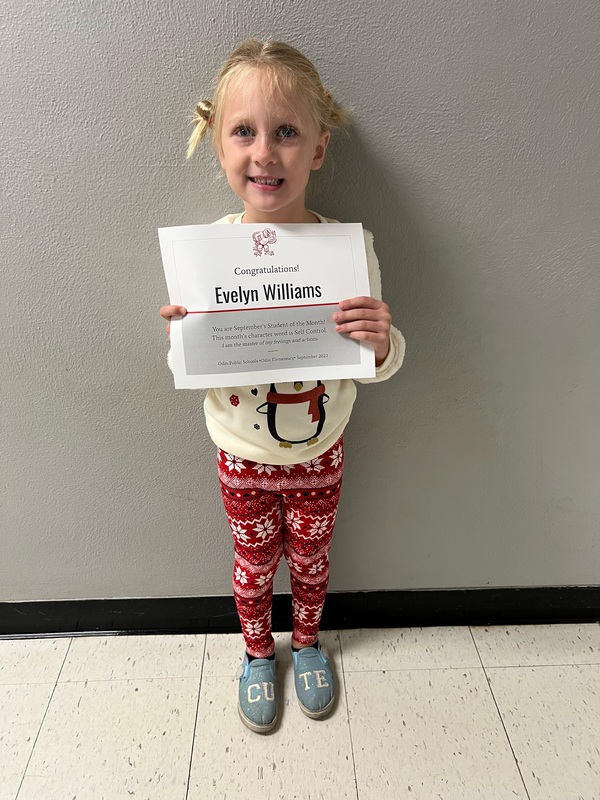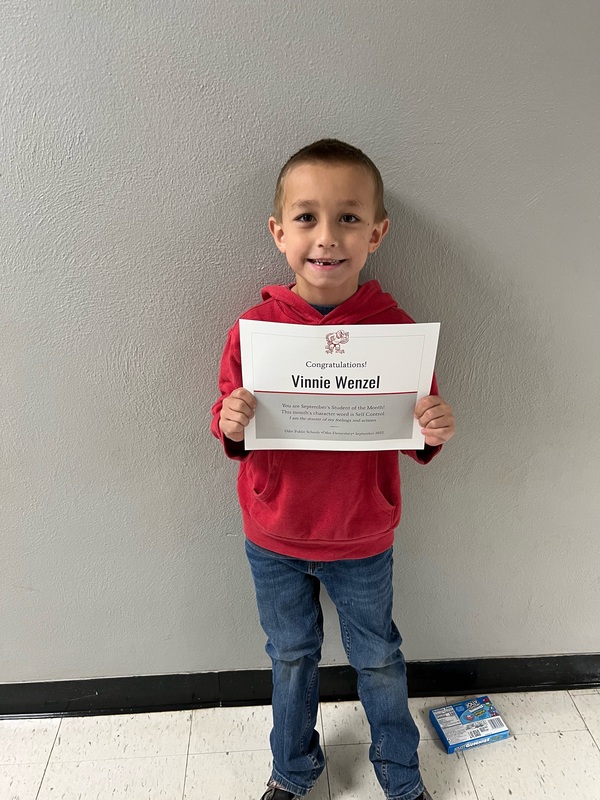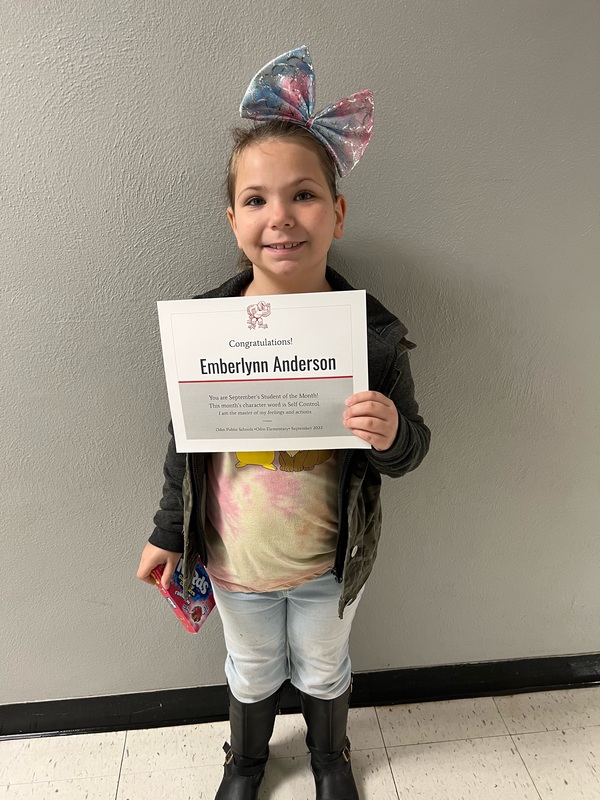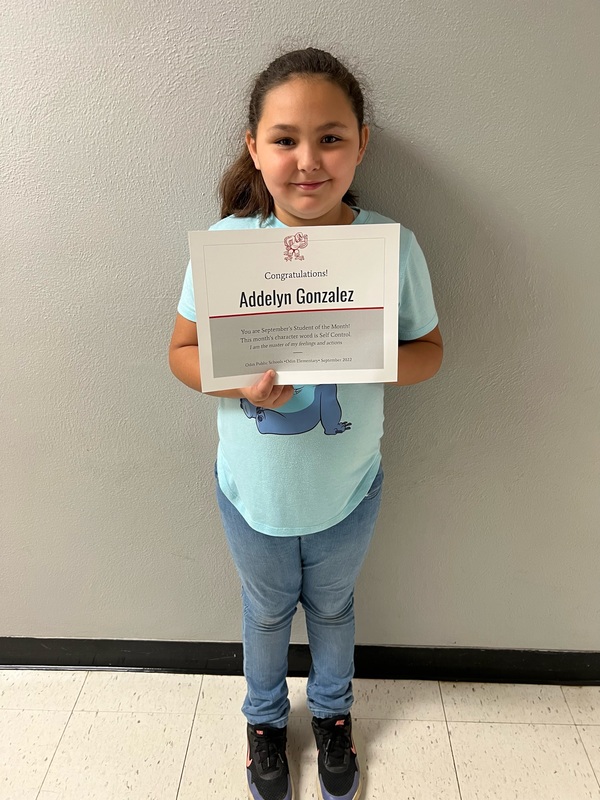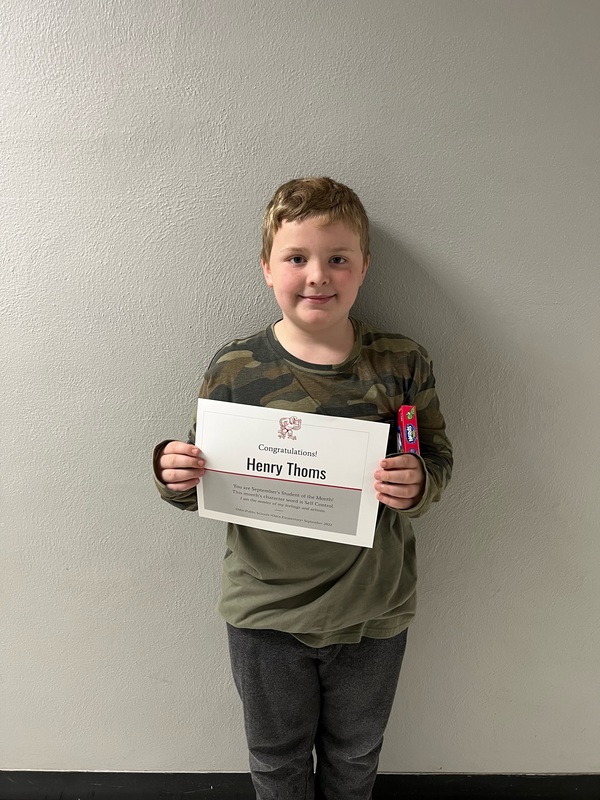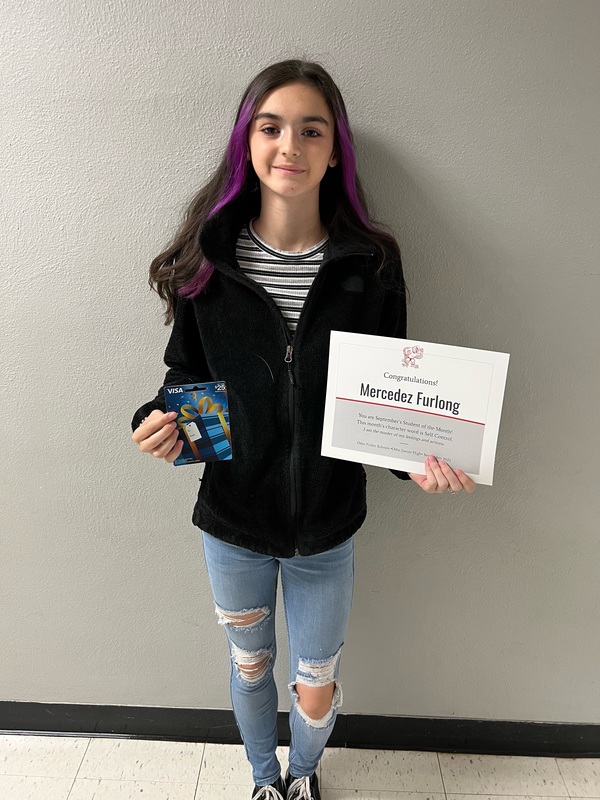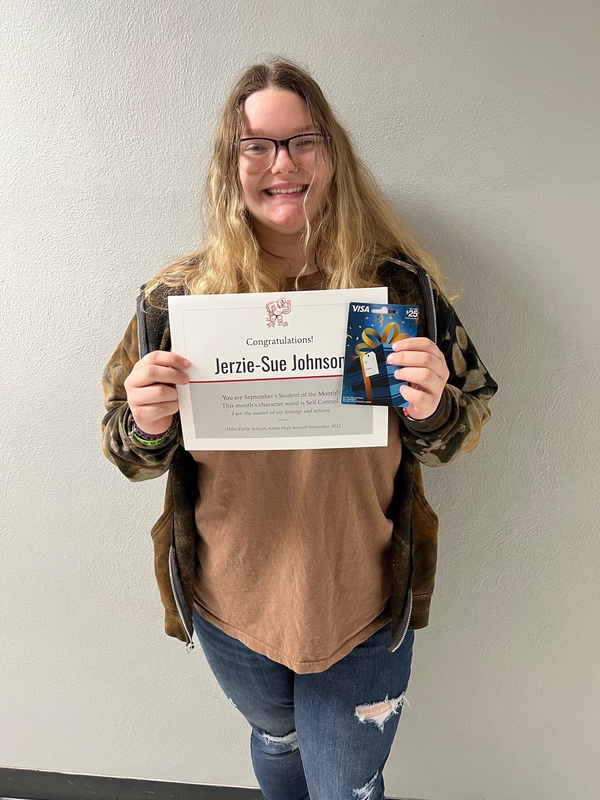 Shoutout to our sponsors Lanie Hester Memorial Fund, Marion County Savings Bank, & Baskets & Moore for their donations/prizes for our students!