It's time to award our Students of the Month for March!! March's character word was Honesty "I speak the truth. I am straightforward and fair." Students are nominated for the award based upon their display of the character word.
Join us in congratulating
PK: Jazzlynn Hamilton
K: Avia Anderson
1: Aiden Cluck
2: Landon Sloat
3: Chloe Casner
4: Austin Long
5: Alexus Wiese
JH: Gracie Long
HS: Makayla Starr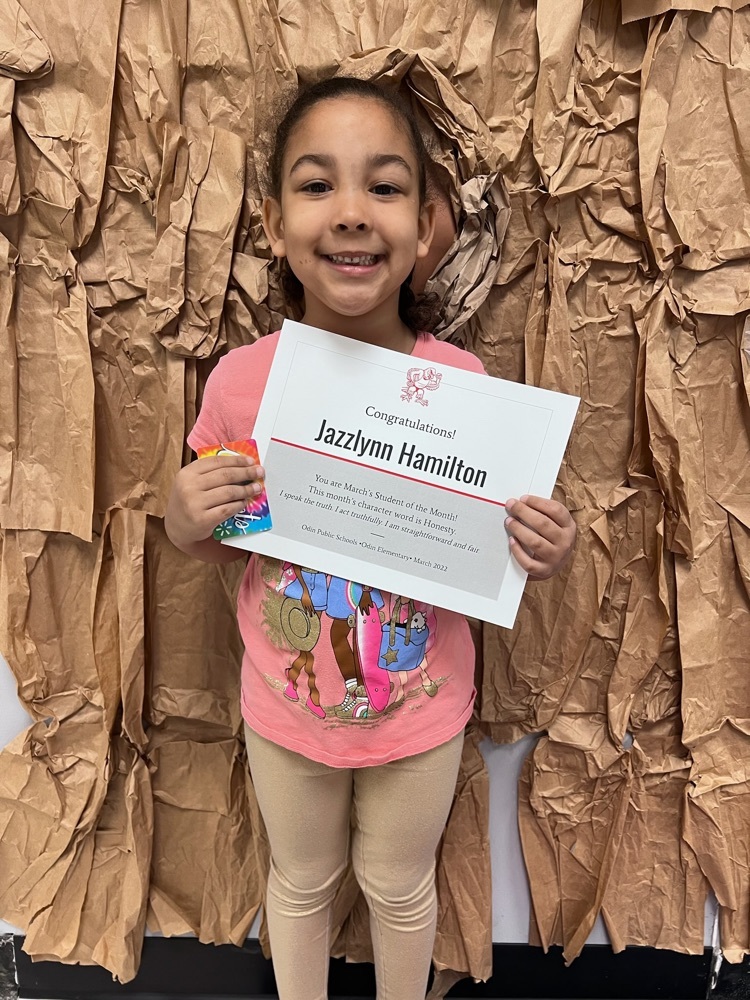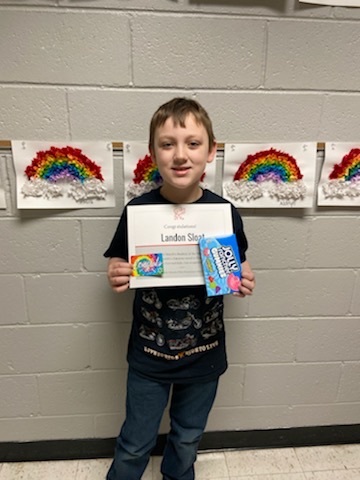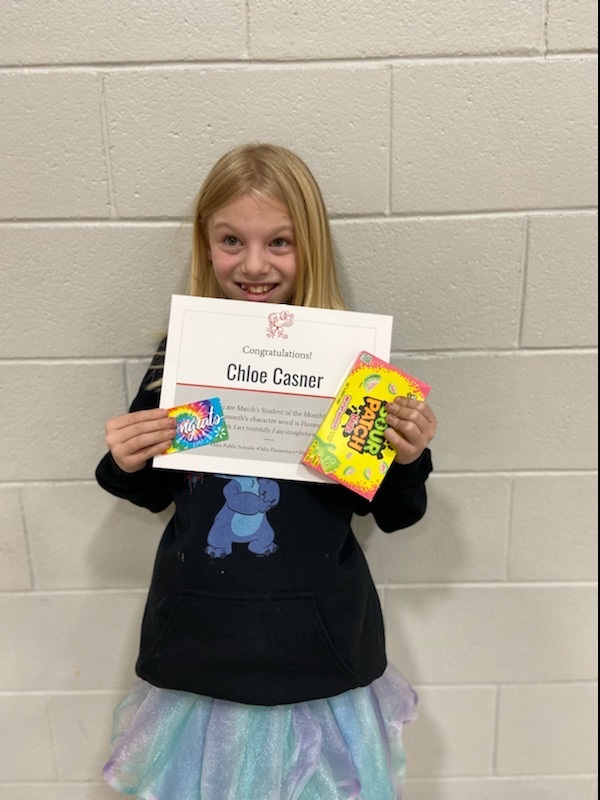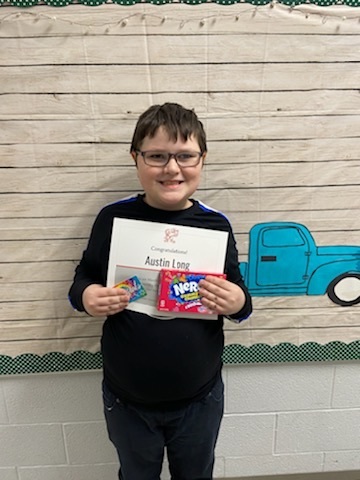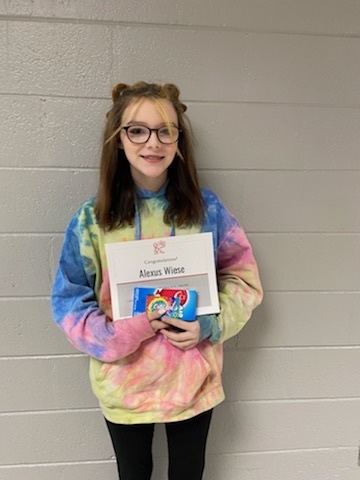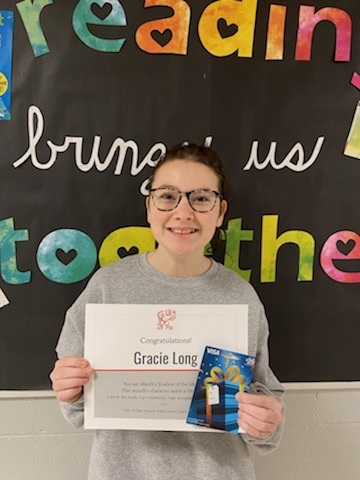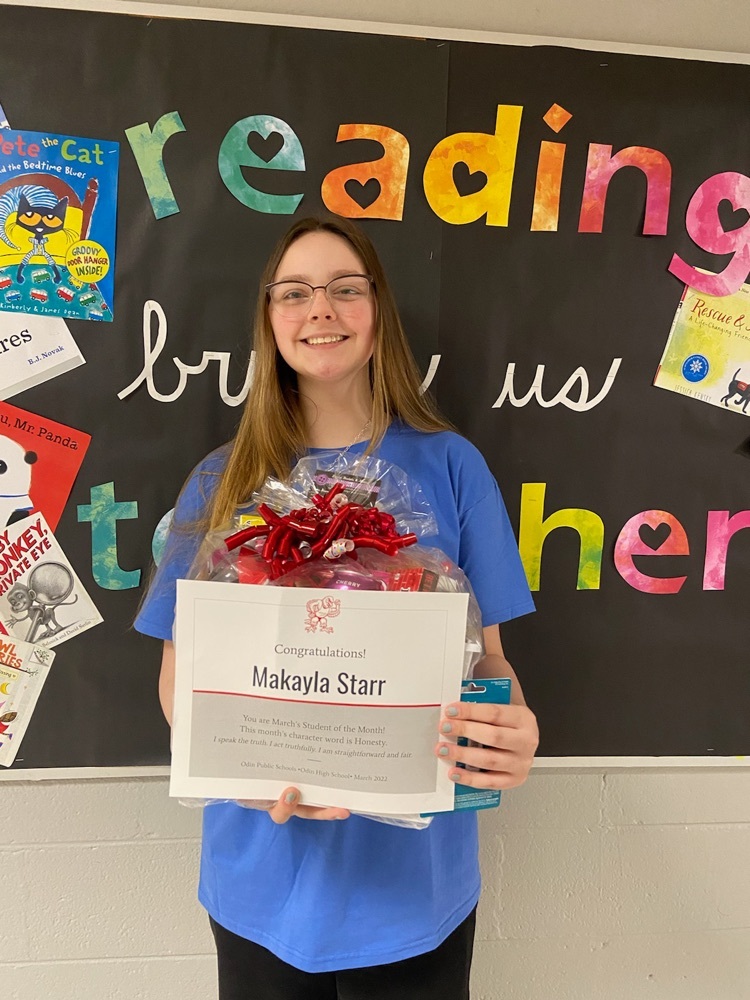 Thank you to our sponsors who make this program possible: Baskets and Moore, Lanie Hester Memorial Fund, and Marion County Savings Bank.