January has been a crazy, busy month all around the school. We want to take a moment of calm to reward our Students of the Month for January. Our character word of the month was Optimism . We choose students for this award based upon the display of this word throughout the month. Our winners have shown they choose to look at the positive over the negative and feel that good is the dominant force in the world.
Join us in congratulating the following students:
PK: Louis Reese
K: Averie Laffoon*
1: Brylee Easley
2: Zane Alcala
3: Branson Walker*
4: Chandler Mitchell
5: Kaison Taylor
JH: Star Weber
HS: Walker Pratt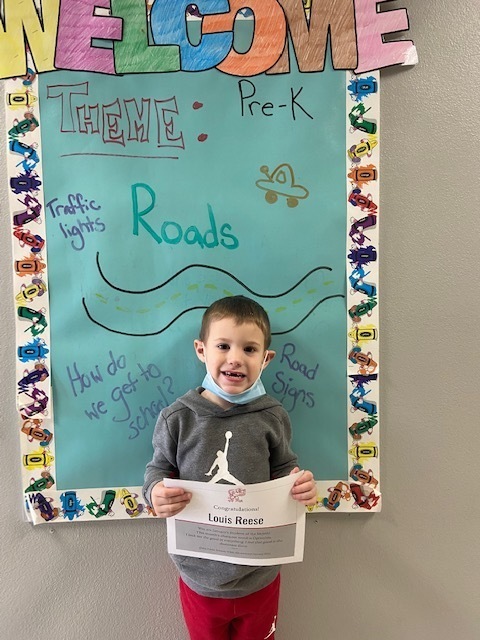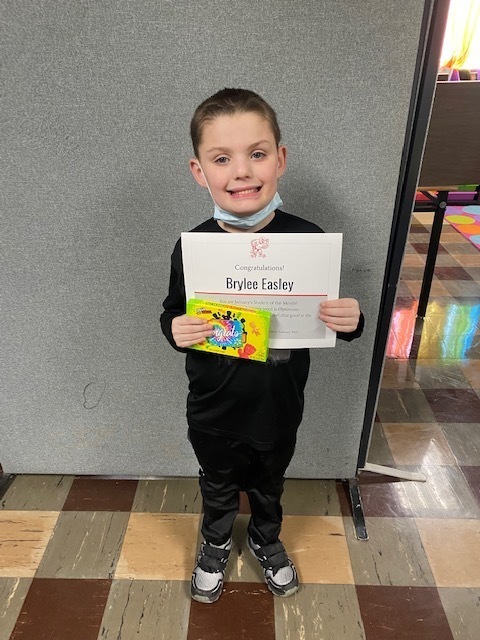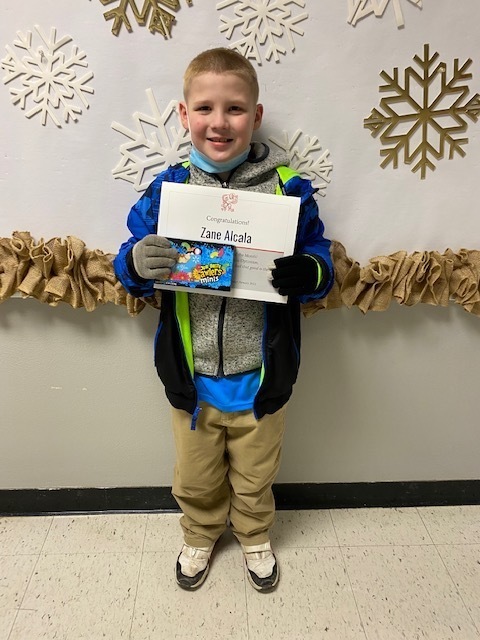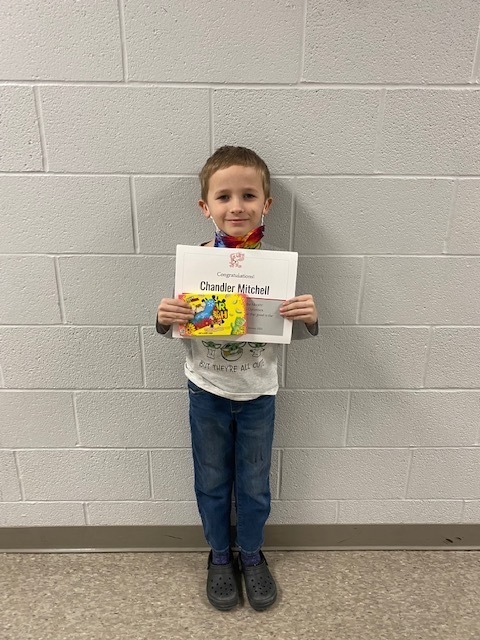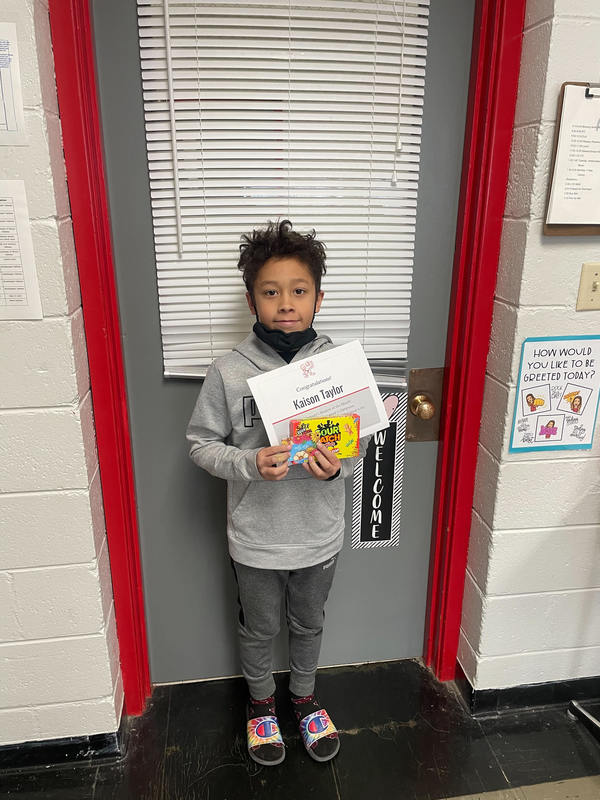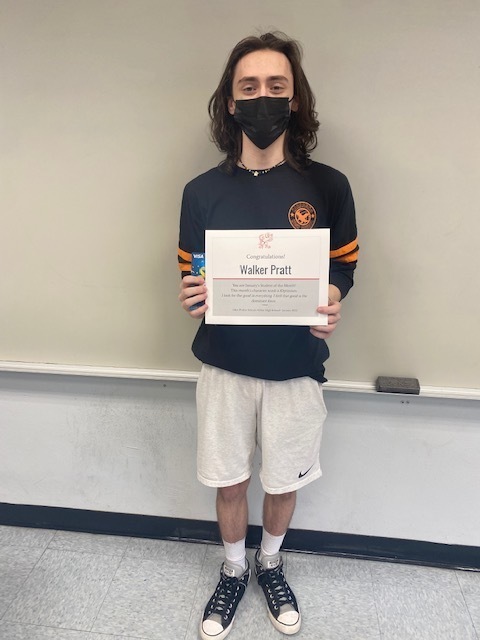 Shoutout to our sponsors Lanie Hester Memorial Fund, Marion County Savings Bank, & Baskets & Moore for their donations/prizes for our students!