Odin Public School announced it's 2021 Hall of Fame Inductees. As the ceremony approaches, we will share a bit of information about each enshrinee of this year's class. This week, we celebrate Mrs. Holly Cerny, a graduate of Proviso West High School and Northern Illinois University, began teaching at Odin Public Schools in 1978. She spent her entire teaching career in Odin until her retirement in 2012. That's 34 years for those trying to do the math in their head.
She made a lasting impact on many students that passed through her classroom and kitchen. Whether students were learning how to cook their favorite meals, learning to sew, or learning how to balance their checkbooks- Mrs. Cerny helped students develop useful skills that would help them throughout their lives. Holly taught Home Economics/Family and Consumer Science in grades 6-12, and assisted with various programs and activities throughout each of those 34 school years.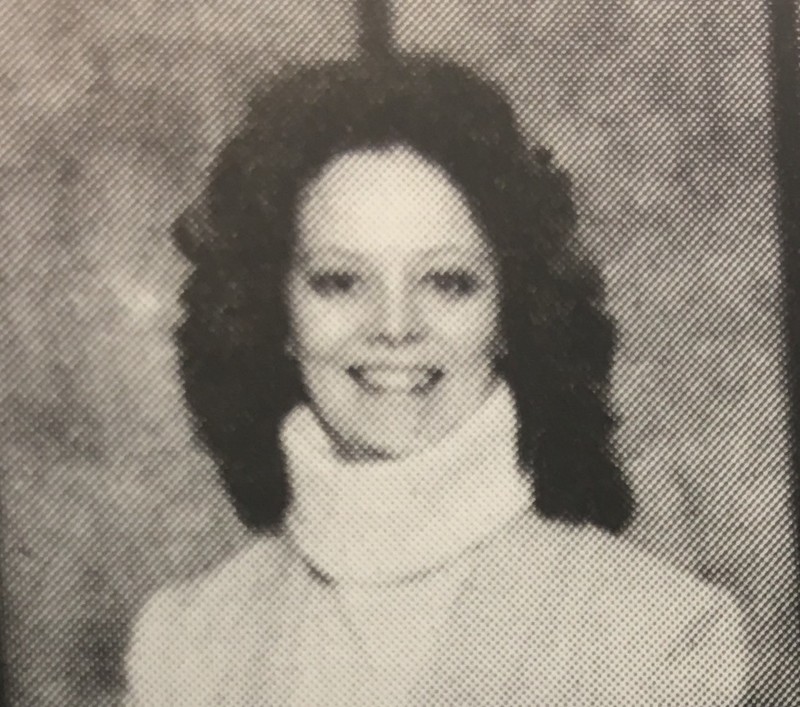 As sponsor of the Future Homemakers of America she enjoyed many activities such as bake sales, fall bonfires, and sweetheart dances. She cherishes the many friendships made during her years of teaching at Odin.