September's Student of the Month winners are as follows:

PK-Lauren Lewis & Kobe Richardson
K-Grayson White
1-Landon Sloat
2-Zaelynn Emmert
3-Karter Simmons
4-Chelsey Haines
JH-Cash Meredith
HS-Trista Moore

Congratulations to all of our Students of the Month! Our character word of the month was Self-Control. All winners are chosen based upon their display of our character word of the month.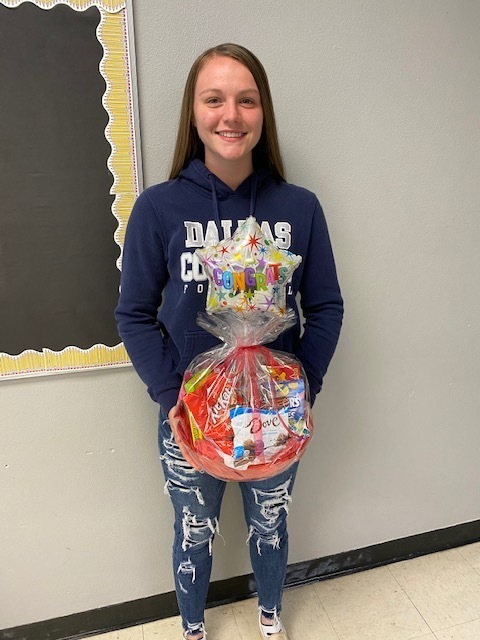 Not pictured-Cash Meredith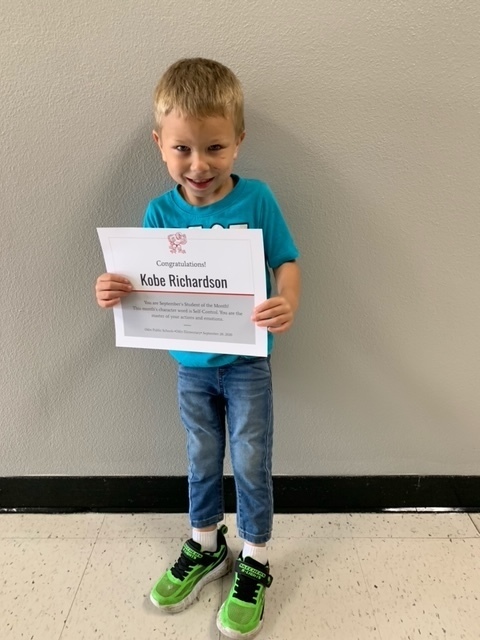 Not pictured-Lauren Lewis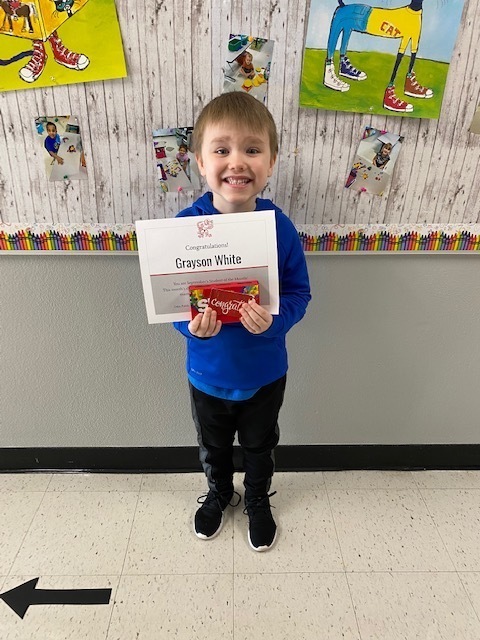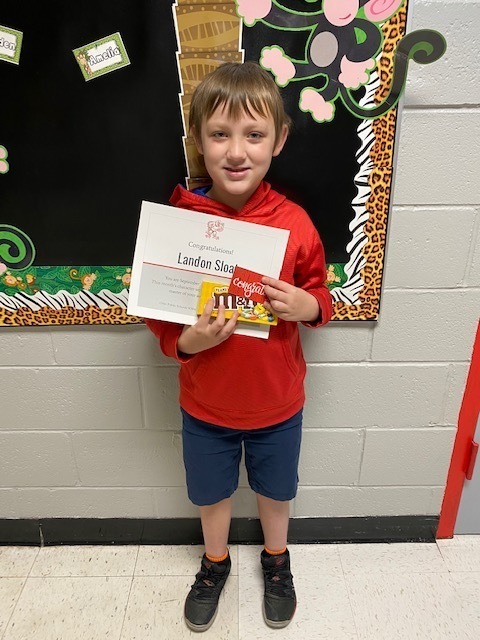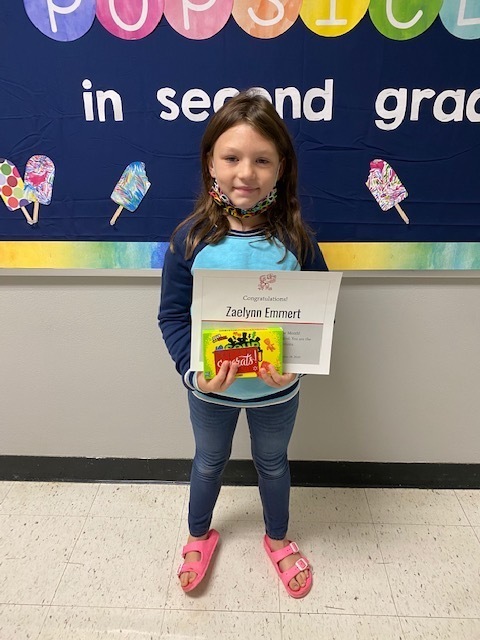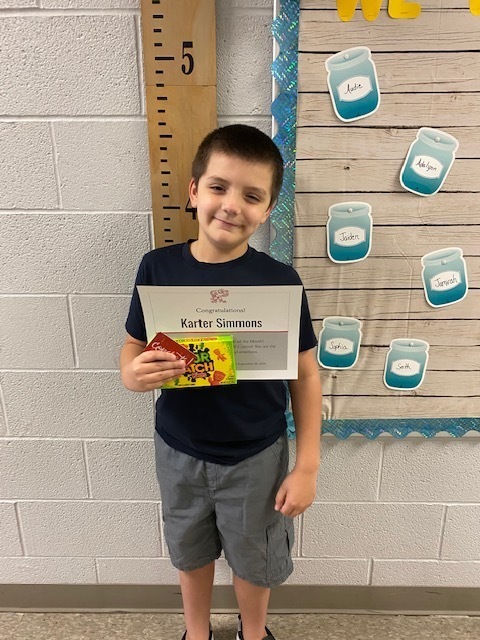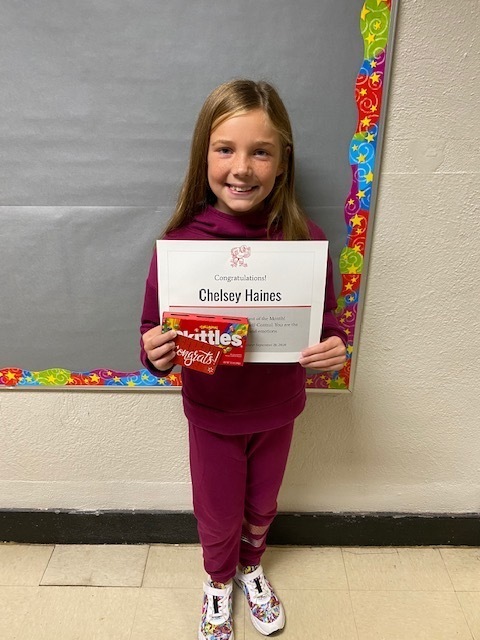 * Our students were allowed to remove masks for the picture as we maintained social distance!
Huge shoutout to our Student of the Month Sponsors:
Elementary-Lanie Hester Memorial Fund
JH & HS-Marion County Savings Bank
HS-Baskets & Moore