May has been an awesome, busy month with end of the year activities at the school. We want to take a moment to reward our Students of the Month for May. Our character word of the month was Citizenship. We choose students for this award based upon the display of this word throughout the month. Our winners have shown they work to better the community in which they live in.
Join us in congratulating the following students:
PK: Reed Timmons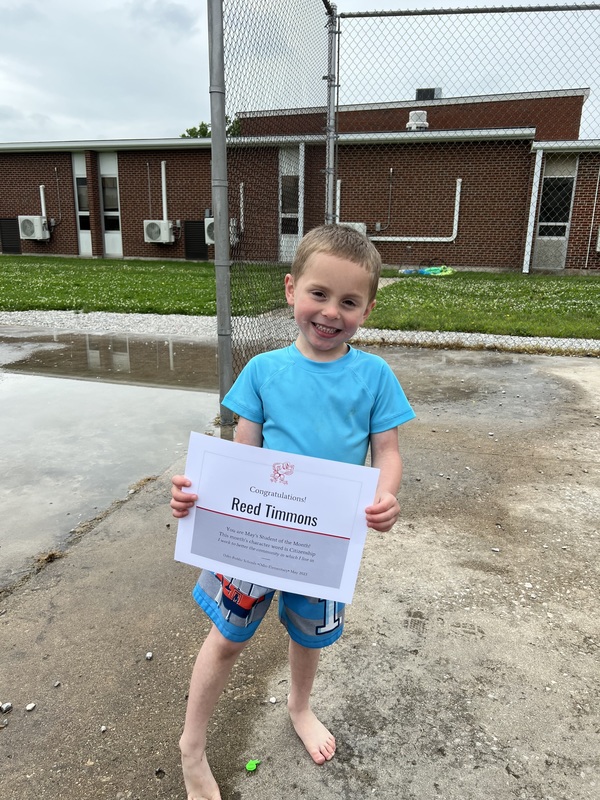 K: Landon Johnson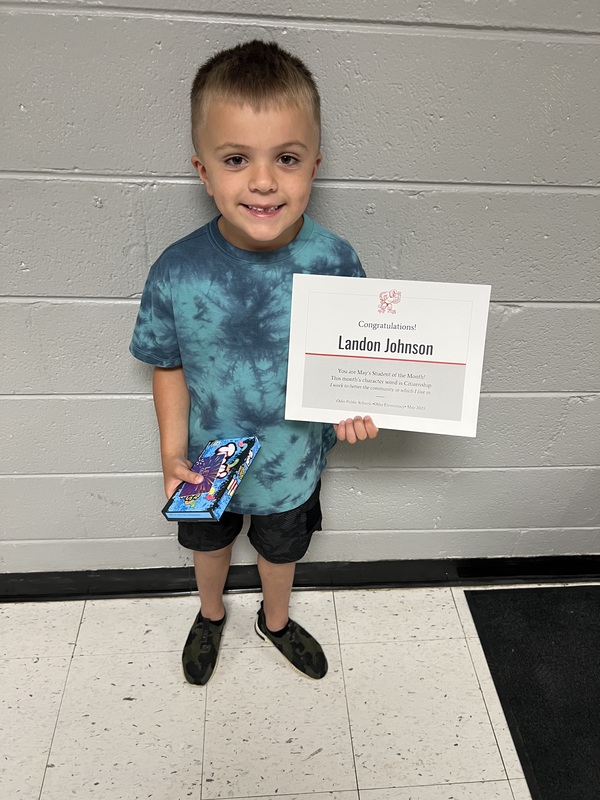 1: Paxtyn Spear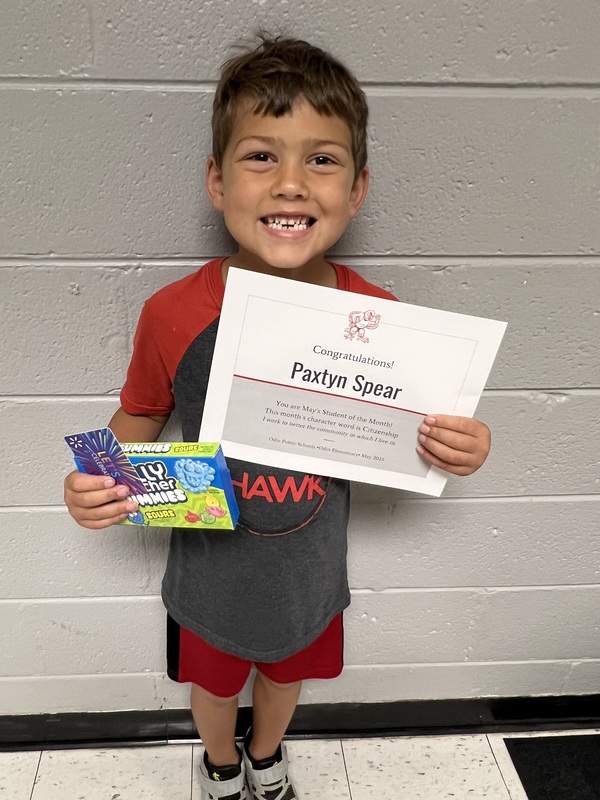 2: Gage Krutsinger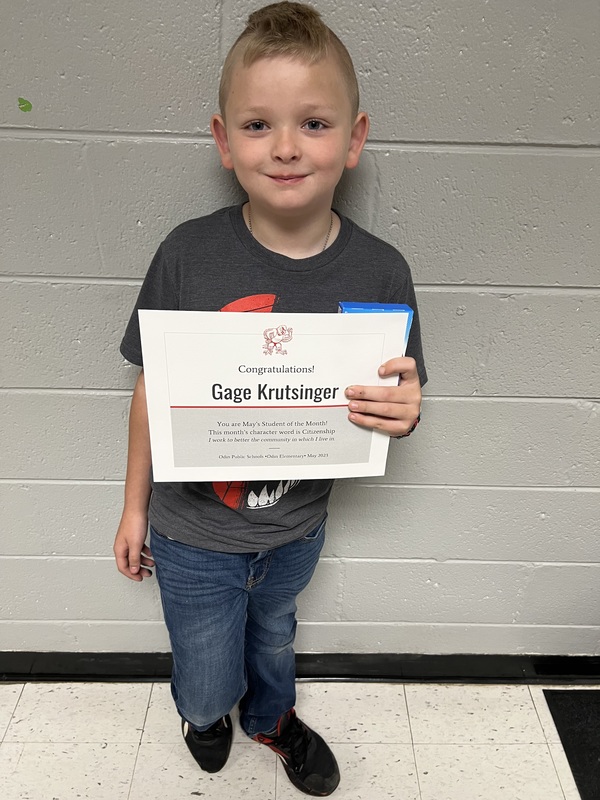 3: Abbi Haines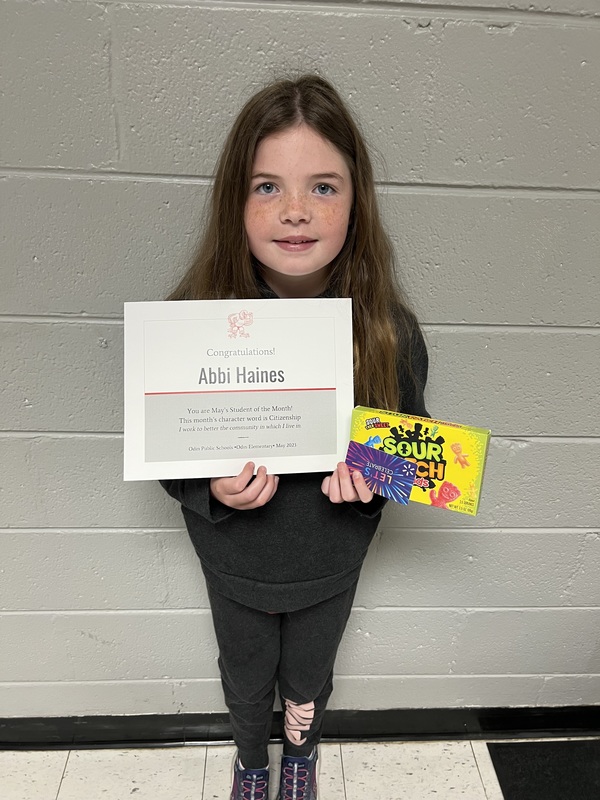 4: Colten Finley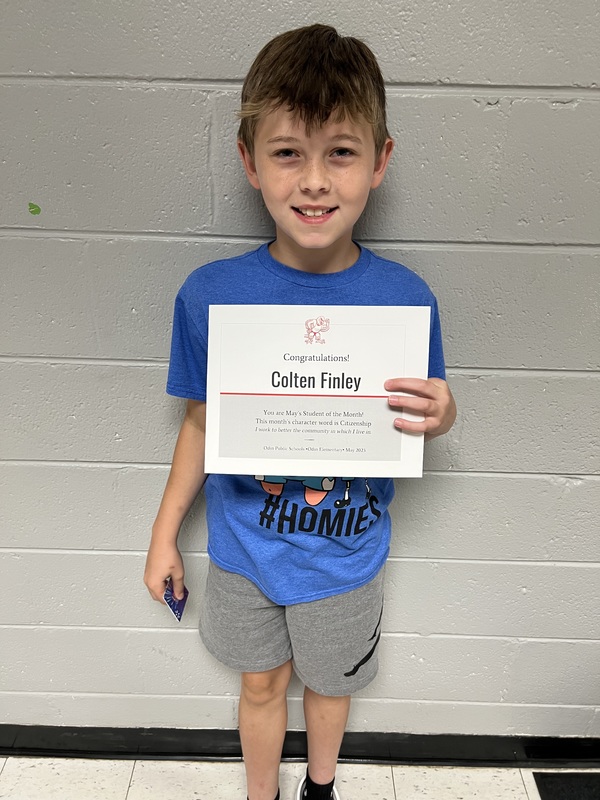 5: Audie Fulton
JH: Lance Nix
HS: Tyler Bivens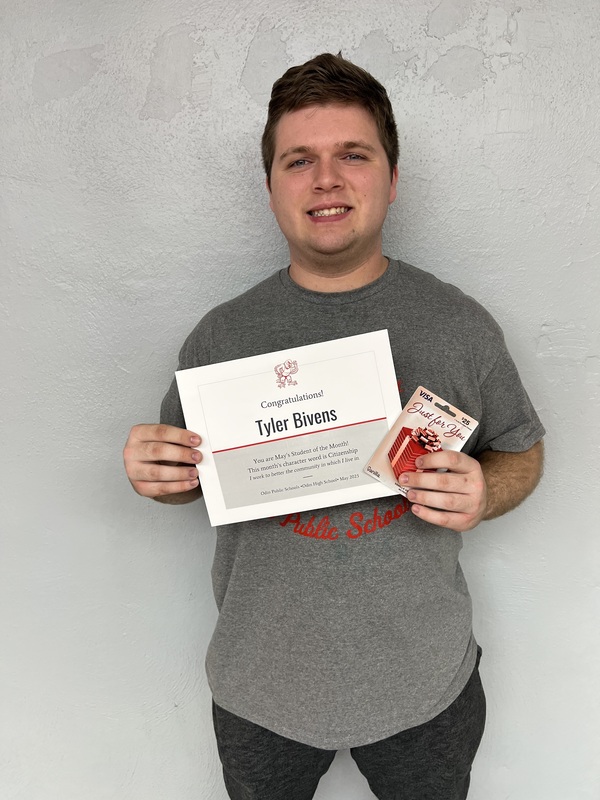 Shoutout to our sponsors Lanie Hester Memorial Fund, Marion County Savings Bank, & Baskets & Moore for their donations/prizes for our students!