April has been a short and fun month for the whole school. With summer coming around the corner, we want to take a moment to reward our Students of the Month for April. Our character word of the month was Respect. We choose students for this award based upon the display of this word throughout the month. Our winners have shown they show appreciation and admiration for others.
Join us in congratulating the following students:
PK: Hudson Hodge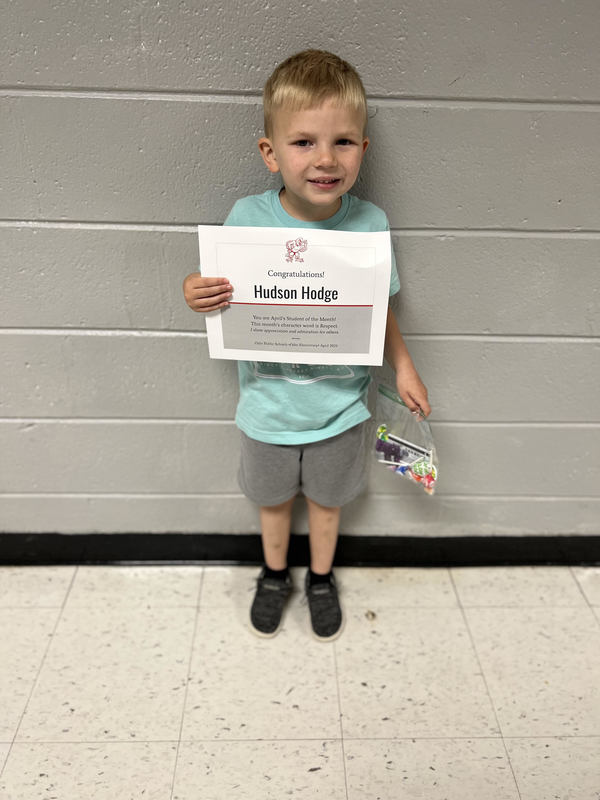 K: Ethan Swink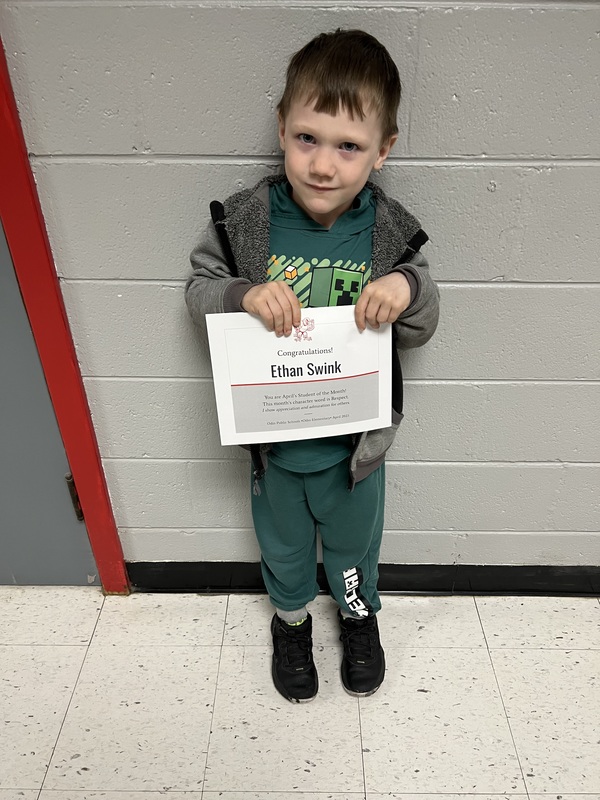 1: Landon Hodge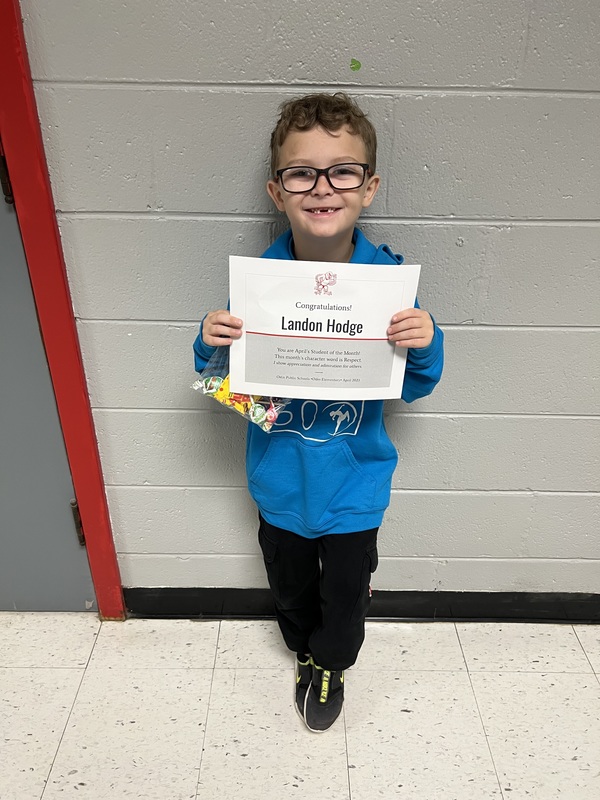 2: Abrianna Hamilton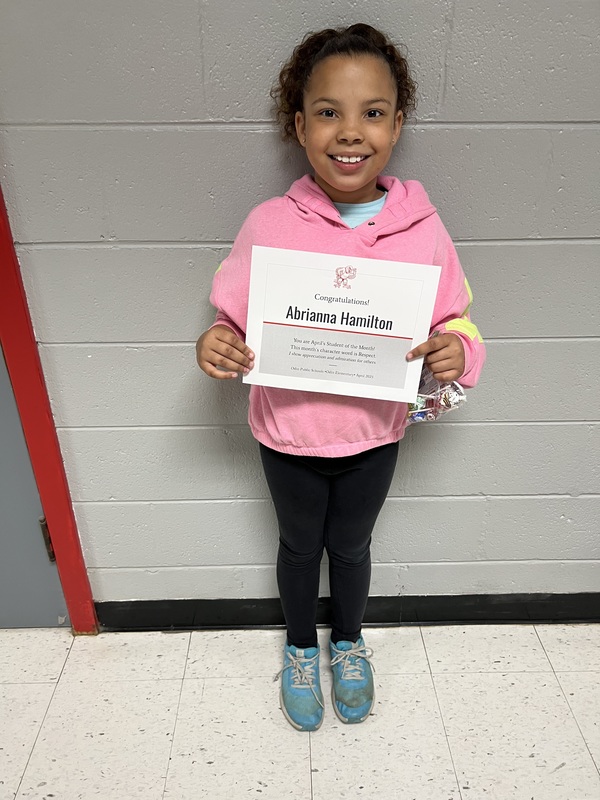 3: Mira Deadmond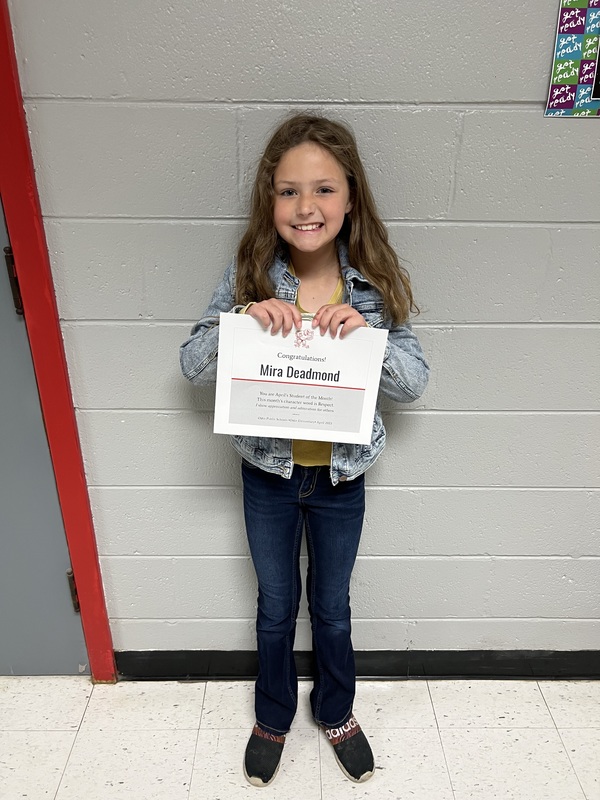 4: McKinzie Greathouse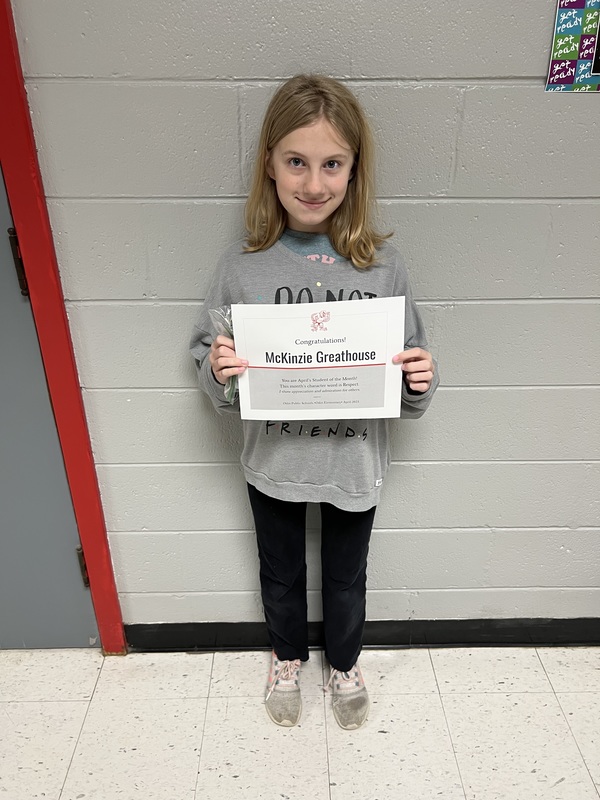 5: Alex Blasdel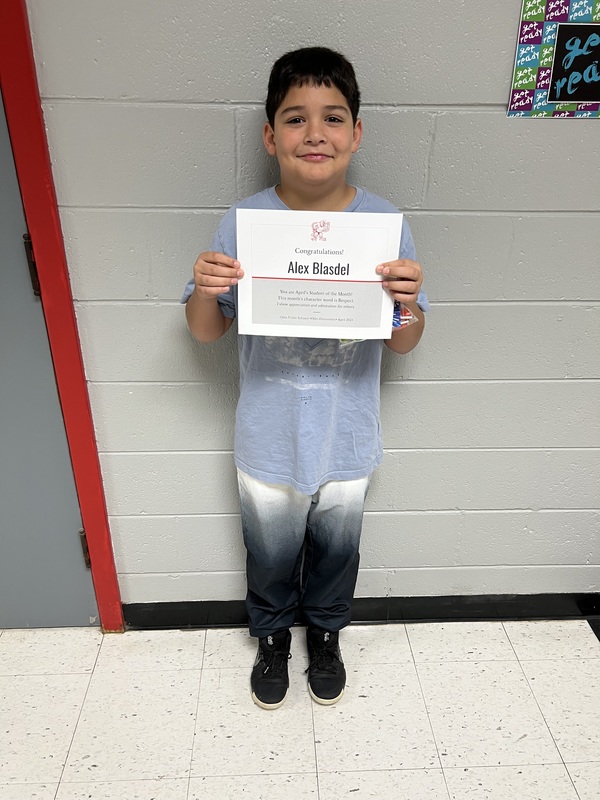 JH: Macie Starr
HS: Lincoln Roberts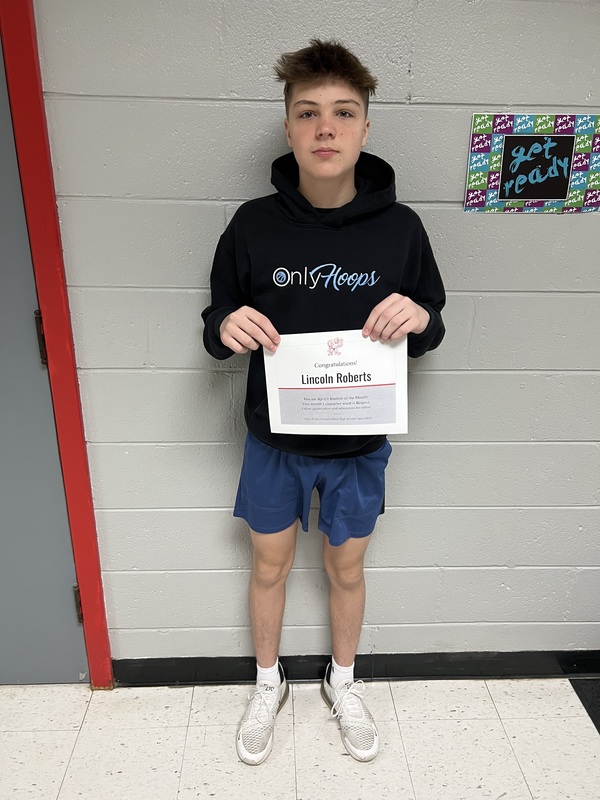 Shoutout to our sponsors Lanie Hester Memorial Fund, Marion County Savings Bank, & Baskets & Moore for their donations/prizes for our students!