February has been an awesome, busy month all around the school. We want to take a moment to reward our Students of the Month for February. Our character word of the month was Responsibility. We choose students for this award based upon the display of this word throughout the month. Our winners have shown they meet or exceed the expectations others have for them.
Join us in congratulating the following students:
PK: Sawyer Smith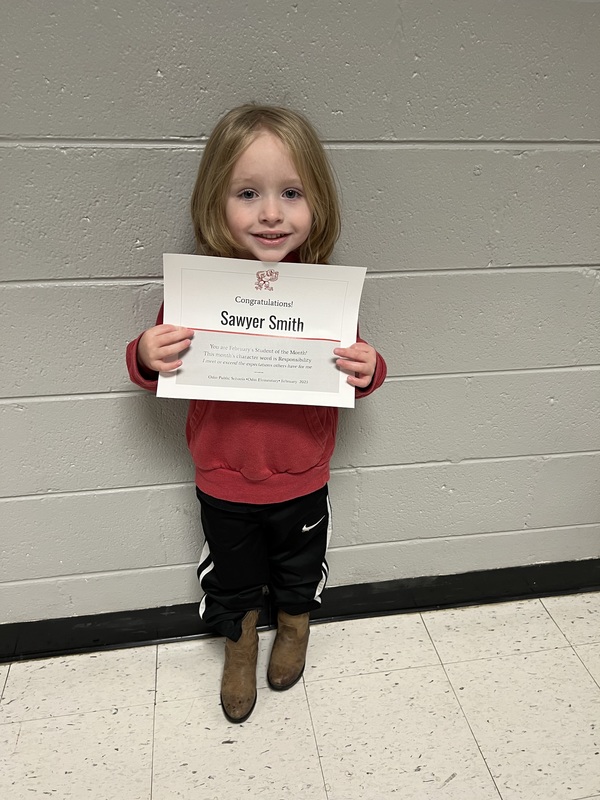 K: Claire Haley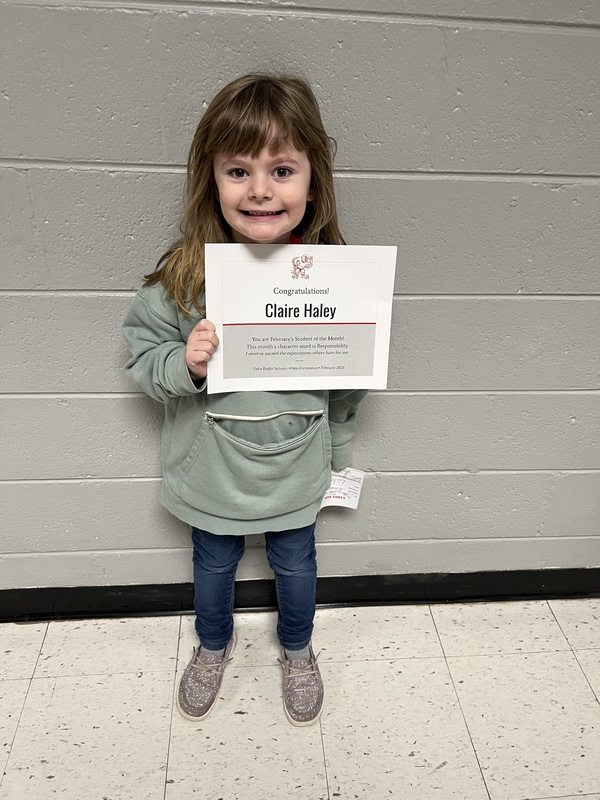 1: Teagan Larson
2: Riley Brown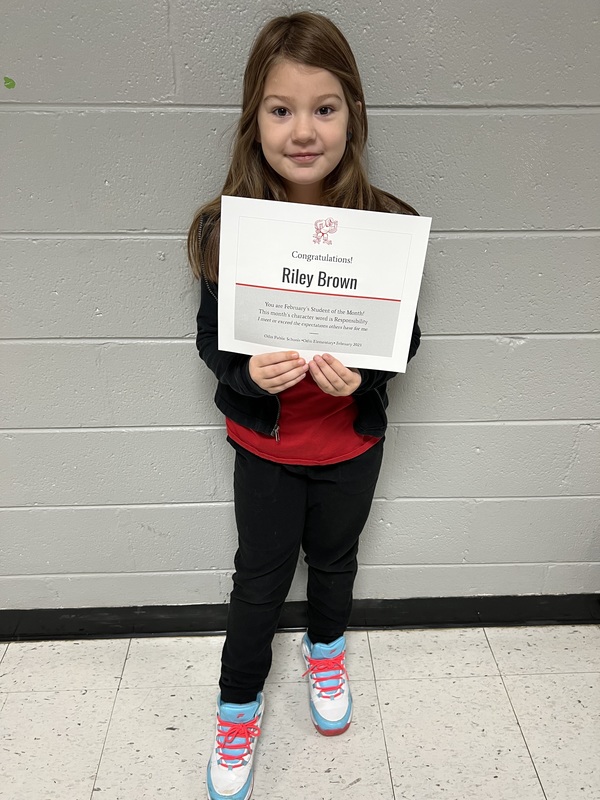 3: Kylie Maxwell
4: Eli Sutherland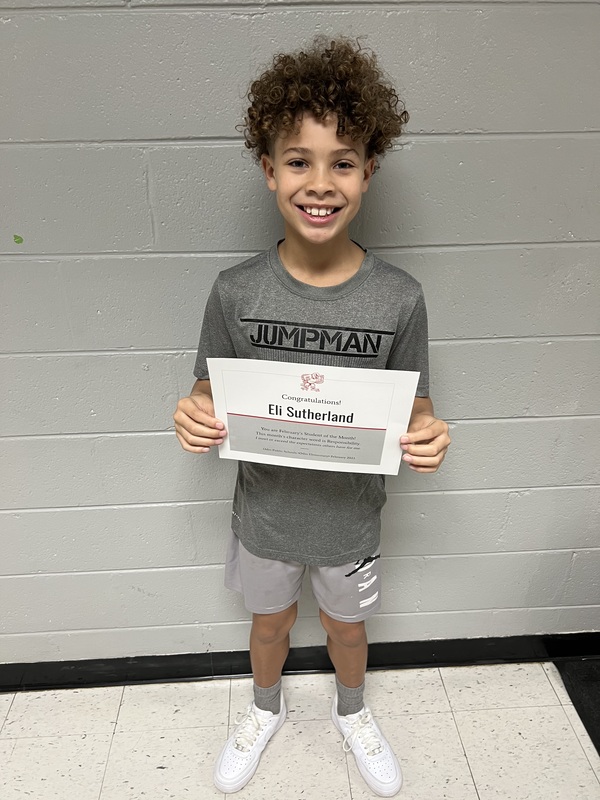 5: Lila Haines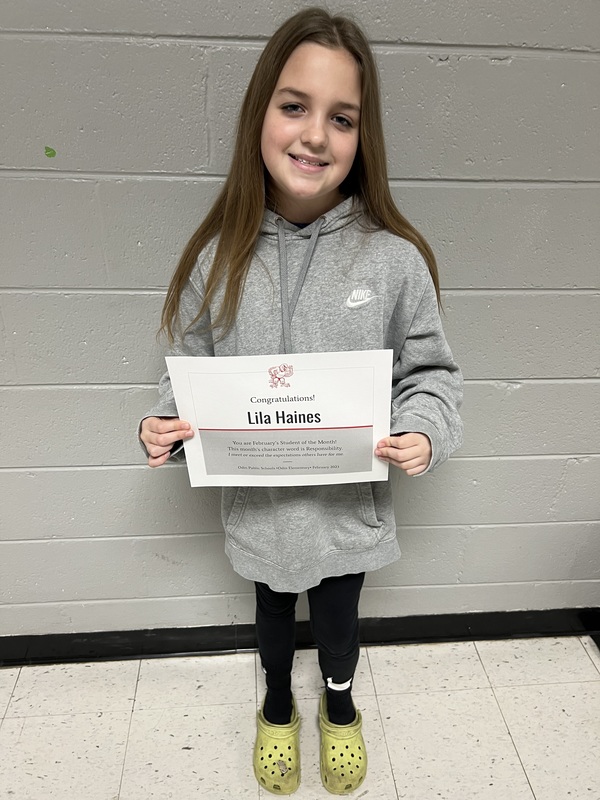 JH: Carter Dagg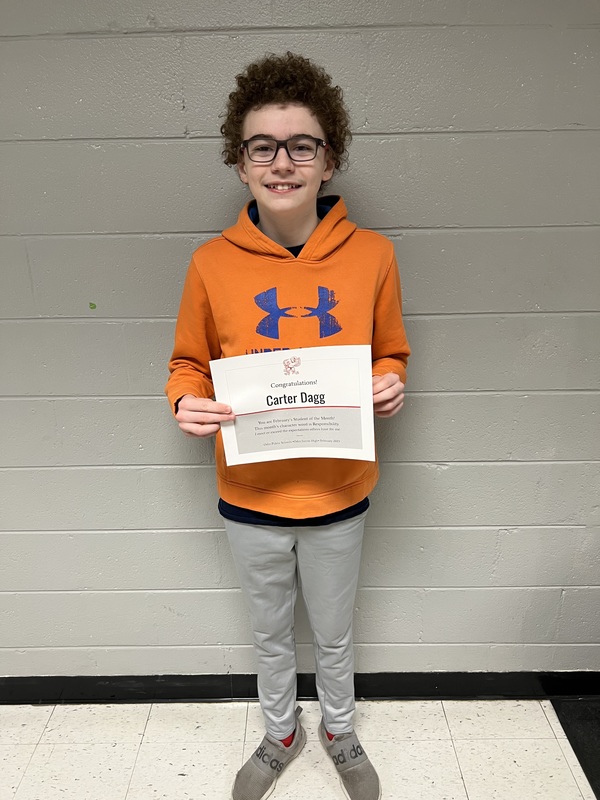 HS: Emma Haines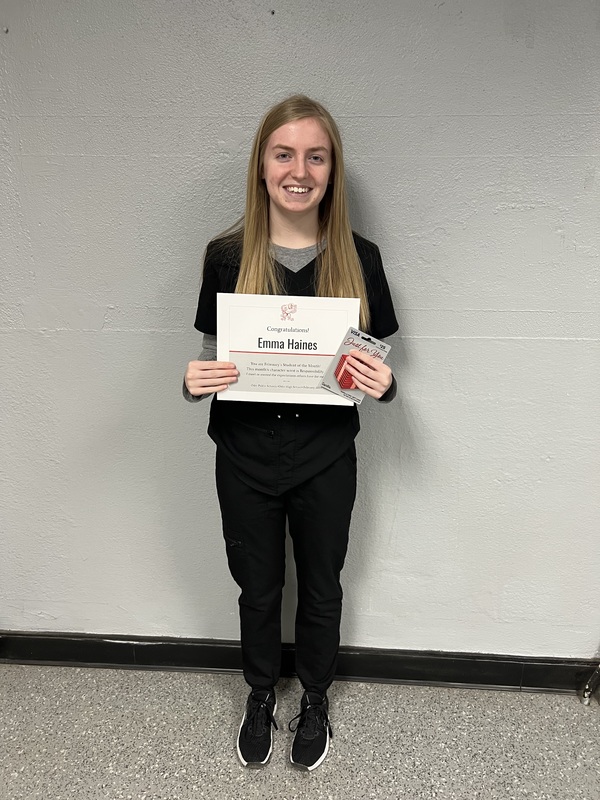 Shoutout to our sponsors Lanie Hester Memorial Fund, Marion County Savings Bank, & Baskets & Moore for their donations/prizes for our students!